Shoppers Can Find the Latest in Awesome Variant Covers from Image Comics Right Here at White Dragon Comics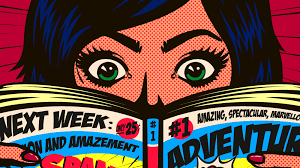 Image Comics began publishing and selling comic books in 1992 and has had its share of good times and bad times, but through it all the company held-on and became the Third Largest Comic Book publisher in The United States. The creator-owned publishing company has several imprints and, all these Imprints have offered fans Variant Covers of their favorite comic book. Shoppers immediately fell in love with the new cool variant editions and began buying them up! White Dragon Comics offers fans many Image Titles drawn for Variant Covers for sale here.

White Dragon Comics offers buyers a wealth of cool, collectable Variant Covers to choose from for purchase right now! Consumers can find comic book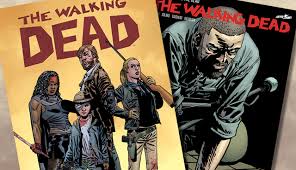 editions like Retailer Appreciation Variants, Incentive Variants, Special Guest-Artist issues and Themed Covers for sale. Shoppers can choose comics published from these five-major Imprints: Todd McFarlane Productions, Top Cow Productions, Shadowline Comics, Skybound Entertainment, and Image Central.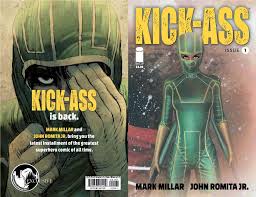 Customers will find new comics featuring a variant cover from number one sellers like Manifest Destiny, Hit-Girl, Kick-Ass and the hilarious I Hate Fairyland comics. Shoppers can expect to find Black and White Covers, Tribute covers honoring the best-selling Walking Dead comic series and even some Uncensored Editions.

Fans of the number-one selling comic, Curse Words will find some unique Variant Covers for sale here at White Dragon Comics, like the #1 Glitter Cat Incentive or the #1 Retailer Appreciation Variant-Cover.

Image publishers of comics and graphic novels in nearly every genre, sub-genre, and style imaginable can be found right here! They offer science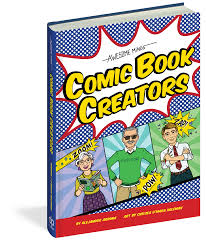 fiction, fantasy, romance, horror, crime fiction, historical fiction, humor, and more by the finest artists and writers working in the medium today. And, shoppers can find lots of these cool-works for sale here at White Dragon Comics.