White Dragon Comics is Your Go-To Comic Book Shop Buy New Comics to Classic Comic Books. It's All Here! Shop Now!
White Dragon Comics has the largest selections of comic books for sale online. Shoppers will find Marvel, DC, Image and IDW comic books plus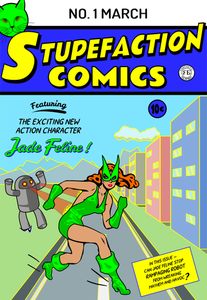 several Small Print (Indie Comics) comic books for sale here. We offer everything you would find in a Brick & Mortar Comic Book Store, there is a Large Inventory of New comic books, Back-Issue, Variant Editions, Kids Comics and much more for sale. You can also find Bargain comic books sold online. Bargains comics start at twenty-five cents!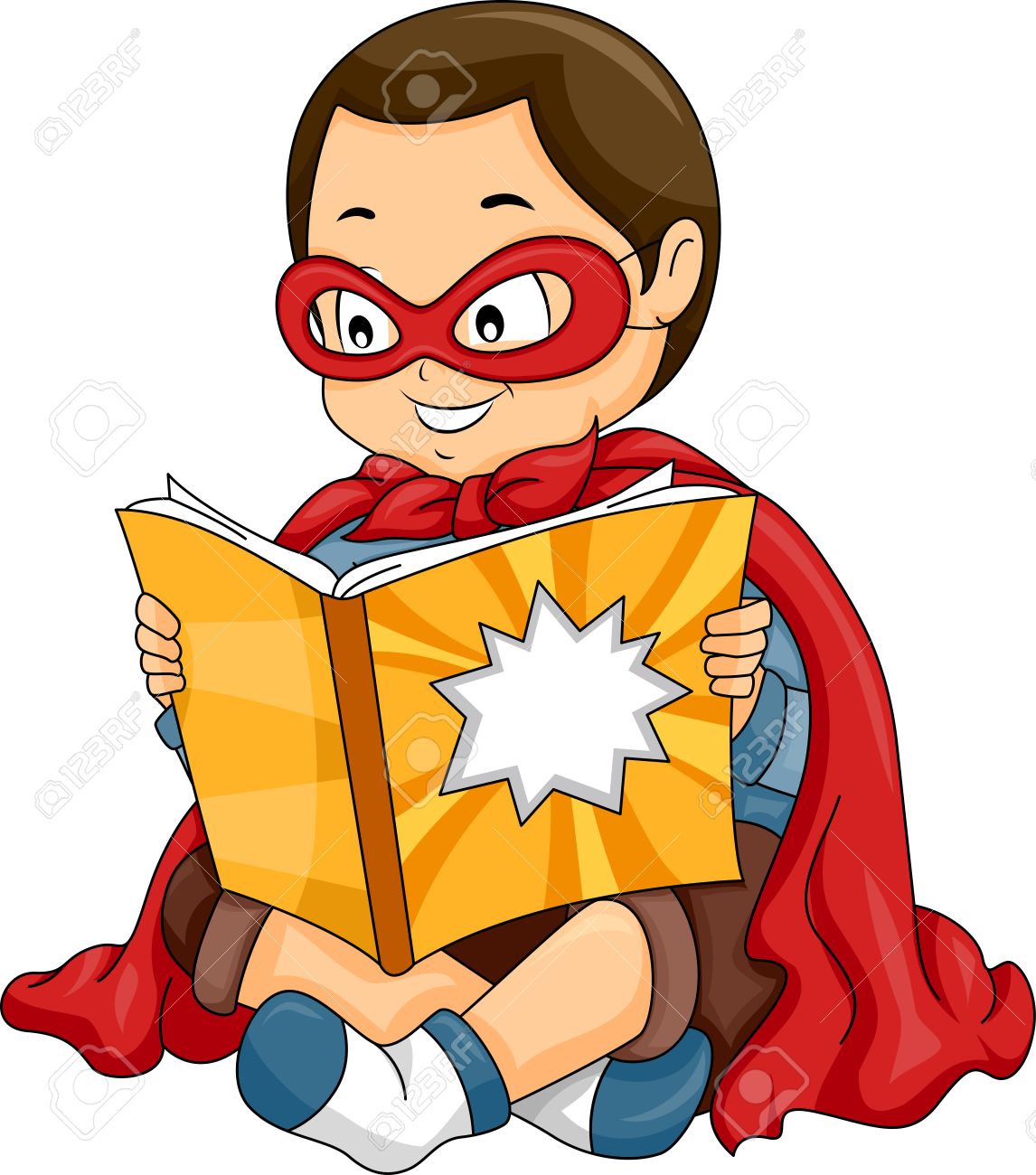 No matter who you are, young, old or somewhere in between, we all need breaks from the normal routine and deserve some entertainment. Comic books are great way to escape from our boring everyday life and enter the world of superheroes and shoppers can do just that here with our extensive collection of comic book for sale.

Neighborhood comic books stores are rare. It's not like there's one in every neighborhood. If you want to buy some superhero comic books online where do you go? Right here at White Dragon Comics! We have the hottest-selling Comic Books for sale online!

We love superheroes, in fact superhero comic books are our specialty, but we also have a large selection of other types of comics as well. We offer a huge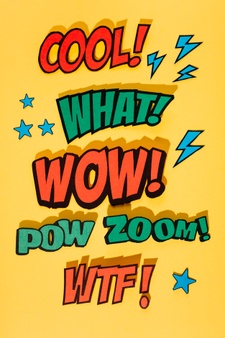 selection of comic books from a wide variety of publishers. When you purchase your comic books online from White Dragon Comics, you can be assured of fast timely service and the lowest shipping available
You will find our products categorized in a number of ways, to help you find your way around with ease.
Our store is fully search-able, so you can easily find exactly what you are looking for.
Our site is guaranteed to be secure, so you can shop with confidence, and we accept all major credit cards.
We welcome your feedback and suggestions, because we are always looking for new ways to improve our store.
Please, enjoy your visit and let us know if we can help in any way.
Or, just drop us a line and tell us what you think of our site.