Shoppers Can Find Comic Books For Sale from February 2012 at
White Dragon Comics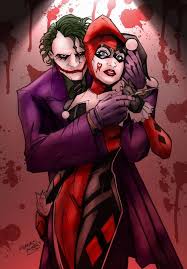 Valentines Day had comic book writers and artist publishing new romance stories in our favorite comic books. Shoppers could find popular characters like Harley Quinn mooning over The Joker and Batman and Catwoman chasing each other over roof tops in Gotham City in February 2012. Consumers can find comic books like these for sale at White Dragon Comics.
Heroes and Villains of all kind graced the pages of comic books in February, shoppers could find Batman, The X-Men, Ghostbusters, Hawkman and many more having fun adventures in February and fans were eagerly bought these comic books up in February. But, it was the Justice League that had comic book fans enthralled. Justice League # 6 was the best-selling comic book of the month, quickly selling out at retailors everywhere.
Marvel's Avengers took readers on a wild ride in February with awesome comic books… New Avengers and Avengers X-Sanction comic books were quick sellers along with Avengers Solo #5. Wolverine and the X-Men Comic Books were also enjoyed by comic book readers in February 2012. Shoppers can find these comic books for sale at White Dragon Comics while supplies last.
Image Comics had fans looking over their shoulders, making sure there were no zombies lurking in the shadows with an all-new issue of The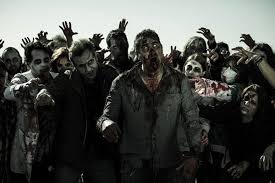 Walking Dead, which introduces comic fans to the infamous Hilltop, hmmmm… I smell a war coming. Customers can find many Walking Dead comic books for sale right here at White Dragon Comics.
Dark Horse Comics' Buffy the Vampire Slayer Season 9 #6 put the comic book publisher in the top one-hundred best-selling comic books for the month of February 2012. IDW Comics introduced Magic fans to comics with Magic the Gathering #1 comic book, putting IDW in the top one-hundred chart for best-selling comics in February. Shoppers on the hunt for these comics and more can find lots for sale at White Dragon Comics, just check out all our other awesome pages.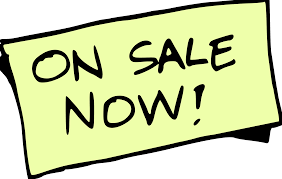 Fans, gift givers and collectors you have come to the right site for comic book buying, White Dragon Comics offers the best selection of comic books available for sale. We encourage you to take your time and look over our extensive selection... you never know what treasure you may unearth, and when shoppers order with us they will receive low shipping rates and friendly service.