Shoppers Can Find a Large Selection of the Best Comic Books That January 2012 has to Offer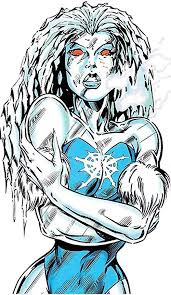 January 2012 was a new year with new comic books. Comic book readers were treated to some of the coolest events in January along with the hottest comic book storylines, no one was disappointed. Marvel, DC Comics, Dark Horse, Image, IDW and small-press publishing companies reined in the New Year with all-new intriguing adventures. Shoppers searching for comic books released in January of 2012 may find it here in stock and ready for sale at White Dragon Comics.
It was DC Comics that lead the pack in January 2012, selling the most comic popular comic books for the month. Consumers could find exceptional comic books like Geoff Johns and Jim Lee's Justice League #5, which out-sold other comic books, then there was the second most popular comic book (out-selling many comic books) Batman #5. And Detective Comics #5; Batman was in a race to save Bruce Wayne's girlfriend investigative reporter Charlotte Rivers, did he succeed, buy the comic book and find out today. Along with these comic books shoppers will find a ton of other great comic books released in January 2012 available for sale at White Dragon Comics.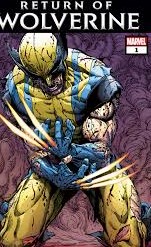 Marvel Comics execelled in January with one of their biggest superhero teams, the X-Men. Uncanny X-Men was the smash hit for Marvel Comics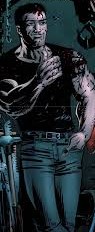 followed by Wolverine and X-Men, if you are looking to purchase these titles they may still be available for sale. Marvel Comic Book shoppers can find several comics released by the Mega-Distributing company for sale at White Dragon Comics,

Small Press publishers also lit the month of January up with new releases and continued storylines. Dynamite and Archie Comics lead the pack with comic books The Boys and Archie Meets Kiss titles, the top-selling comic books among Small Press Publishers.

Comic Book Shoppers will find several comic books released in January 2012 for sale at White Dragon Comics. Take advantage of our low shipping rates and Order Today.