Small Press Publishers offer Comic Book Buyers the Coolest Variant Covers sold today! Shoppers Can Find These Awesome Covers for Sale here at White Dragon Comics!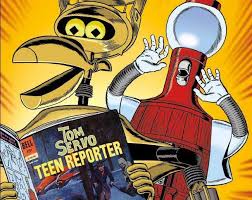 Variant Covers of Comic Books are in high demand because of their highly sought-after collective status and many shoppers often miss out on these cool variant covers, but White Dragon Comics has made searching for and purchasing these Variant Covers much easier. Here buyers will find several Variant Cover Edition comic books published by Small Press Companies for sale.

Shoppers will be excited when they browse our selection of new variant editions from their favorite artist. Variant Covers from Avatar, IDW, Dark Horse Comics and many more can be found for sale right here! And, these astounding, collectible comic books are cool gift ideas! Consumers will find unique gifts for Birthdays, Christmas, Graduation or any other special occasions and these Spectacular Imaginative Variant Covers are a guaranteed hit gift.

Buyers can find just about any genre comic book, containing a Variant Cover for sale here. Whether it's horror, crime-drama, fantasy or a good-old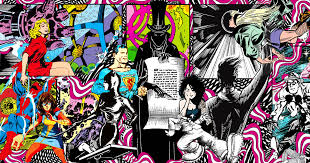 science fiction comic book, consumers can find them here. Small Press Comics offer fans amazing stories with outstanding artwork and many of the artists working under these Small Press publishers have won several awards for their writing and artwork.

White Dragon Comics encourages shoppers to take their time and look over our extensive collection of New Comic Books for sale… both Variant and Regular Covers are available.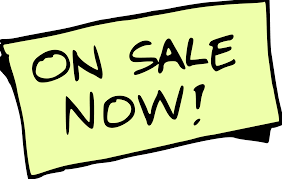 White Dragon Comics strives to offer comic book buyers the friendliest service, fast shipping and low shipping rates. Don't Hesitate… Order that Comic Book you've been searching for today!