Shoppers Can Buy Funny Comic Books Featuring Televsions Cartoon Shows Published by IDW Comics and Sold at White Dragon Comics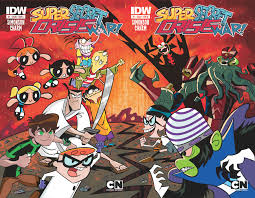 The funniest shows on television are cartoons! Everyone Moms. Dads, Grandparents, kids and everyone in between loves those zany cartoons from tv and now shoppers can find these laugh-out-loud funny books for sale at white dragon comics!

IDW Comic Book publishers and the amazing talented writers and artist supply comic book consumers with some of the funniest comic books featuring your favorite tv cartoon's! Classics like Popeye, Mickey Mouse, Donald Duck, The Go-Bots and so many more are highlighted in comic books and are sold at White Dragon Comics.

Who among us remembers jumping out of bed early on Saturday mornings, grabbing a bowl of cereal and sitting down in front of the TV and watching classic cartoons! Capture that memory again with comic books from IDW showcasing Cartoons from television, sold here at White dragon Comics, just below. And, it is proven that comic books give new readers a big jump-start on the learning process.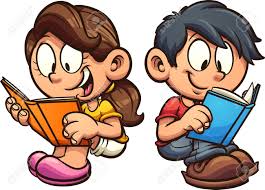 Educators agree, comic books promote reading in children and what do kids love, Cartoons! IDW Comics agrees as well, publishing several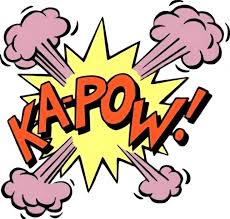 new comic books aimed at readers of all ages. Some of the greatest comic book stories come straight from television cartoons like Dexter's Laboratory, Teenage Mutant Ninja Turtles and the Transformers.

White Dragon Comics prides itself on our large selection of all-ages titled comic books offered for sale on the internet! We encourage shoppers to take their time and look over our extensive collection of comic books and most important, have Fun Shopping!

*Find More of The Hottest Selling Comic Books Featuring Zany Cartoons from IDW at Cartoon Network Comics