Find Comic Books Released in
The Summer of 2011
For Sale at
White Dragon Comics
Comic Book shoppers on the hunt for a comic book that was sold in the Summer of 2011 have just hit the jackpot, White Dragon Comics

currently has a large selection of "new" back-issue comic books released in 2011 for sale right here! Customers will find comic books on sale from all the big publishing companies like, Marvel and DC Comics along with a host of smaller press publishers. So, if you are searching for that comic book that completes your run… it may be here for sale at White Dragon Comics.

There is a large selection of comic books available for sale, awesome comic book like the always popular Batman, Captain America, The Green Lanterns, Wonder Woman and Transformer comic books… plus many more. Several of these comic books are in stock and ready for sale at White Dragon Comics… just below.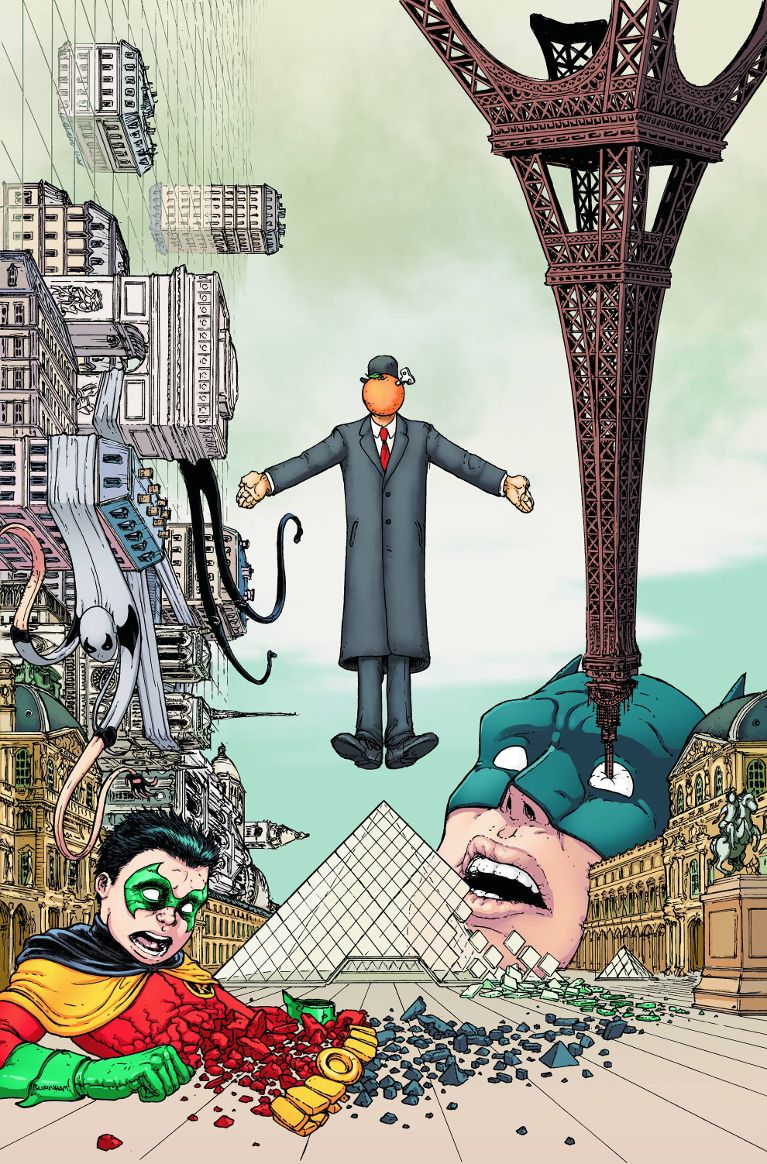 Comic book readers were treated to one-of-a-kind adventures, horror stories that made your skin crawl, the detective field faced multiple mystery's and the humor comic books made you laugh out loud in the Summer of 2011. And, shoppers can purchase these cool comic books right here!

Iron Man, Thor, Incredible Hulk and Elric were among some of great characters that began or continued in highly motivated explorations, seeking justice. Some heroes fought amongst themselves, while other came together in the Summer of 2011. Friends and foes were lost through battles, mishaps and dastardly deeds were committed; all-in-all it was an awesome summer of fun comic book reading in 2011.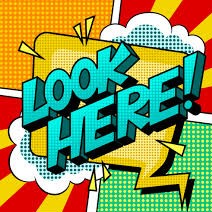 Shoppers will find the best in comic books published in the summer of 2011 for sale at White Dragon Comics. We encourage you to take your time and browse our extensive collection of comic books.

Order today and enjoy low shipping rates, fast service and friendly customer service!

Subpage List