Buy the Coolest, Craziest Comic Book Published Today... "Venom"... Shoppers Can Buy Venom Comic Books at White Dragon Comics


When comic book shoppers are looking to buy comics about heroes that walk the line between hero or villain, they come to White Dragon Comics, knowing that we sell only the best in comic books. One of the coolest Anti-Heroes to hit comic books is Venom. Venom is a fearsome example of a man that walks the line… sometimes hero sometimes villain Venom comic books will rock your world! Experiance Venom's conflict today... buy Venom Comic Books Today at White Dragon Comics.

Venom was created by comic book fan and avid reader Randy Schueller and was enhanced to the character we know today, as Venom by Marvel Comics after they purchased the characters concept from Schueller in the early 1980's.

Marvel Comics creative team of writers gave life to the Symbiote Creature, Venom in Amazing Spider-Man #252 comic book. Venom got his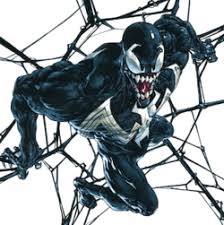 start in comic books by inhabiting the body of Peter Parker (the alien Symbiote can only exist by inhabiting a host body) in 1984's Amazing Spider-Man comic book. But, he did not become Venom until he inhabited Eddie Brock who was a perfect match for the Symbiote alien.

Over the years, as the Symbiote gained more intelligence and moved to additional human hosts but was always considered one of the most violent anti-heroes in the Marvel Universe. Driven by his all-consuming hatred of Peter Parker, Venom's sole desire was to kill Spider-Man.
As of late, Venom has aligned himself with Marvel heroes seeking to atone for the blind violent rage of his parasite. Can Venom stay on the side of good? Or will he return to the violent criminal he once was? Readers can find out today at White Dragon Comics.

Shoppers can learn about Venom through comic books sold at White Dragon Comics. All Comic books sold are New Comic Books that have been taken right from the shelves of White Dragon's brick & mortar store… don't hesitate… Order Today, because tomorrow it may be sold!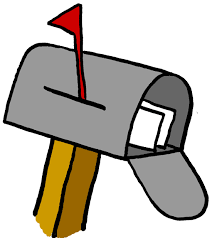 *Consumers looking for a comic book pull & hold subscription service can find this service at White Dragon Comics. Customers who do not live near a comic book bookstore would greatly benefit from this service as they would never miss another issue of a new comic book like Venom! If you are interested in becoming a subscription holder please contact White Dragon Comics… information can be found on the contact us page.