Laughter is the Best Medicine - Laugh Out Loud with Featured Comic Books Right Here!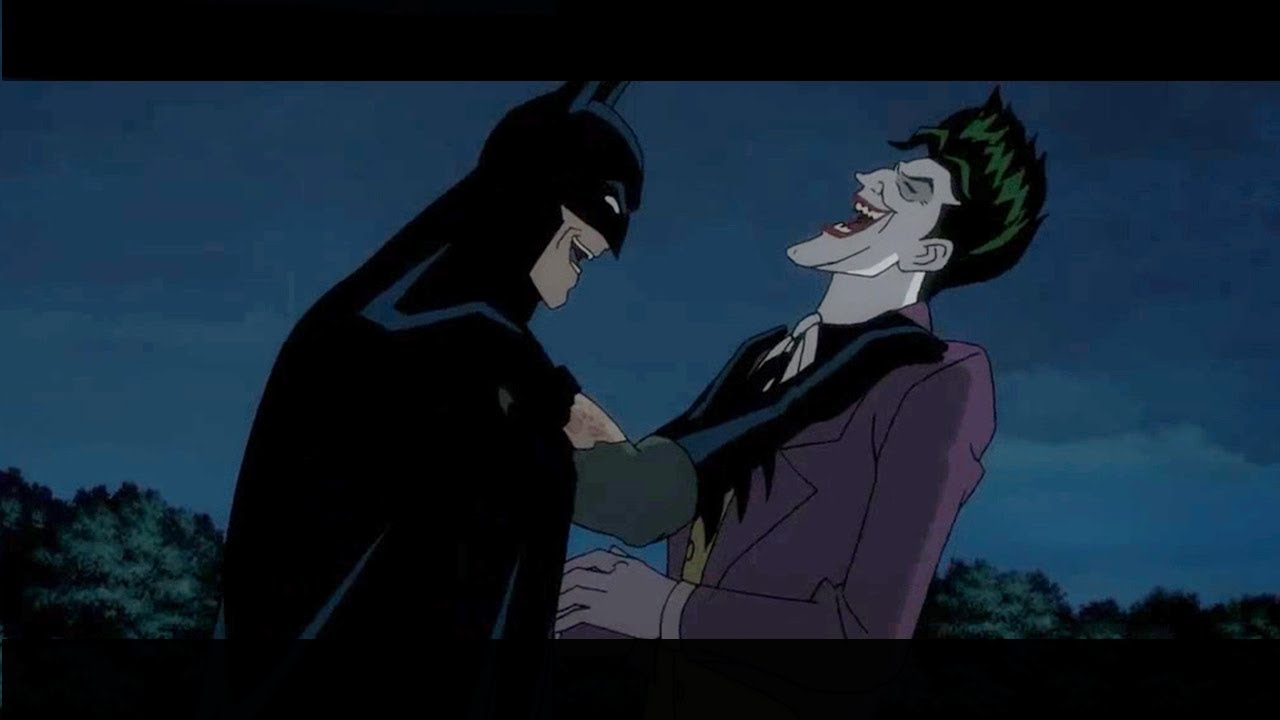 Laughter is the Best Medicine! That's what you will find here at White Dragon Comics. These comic books will have you rolling on the floor with laughter. You can buy comics from DC, Marvel and so many more, and each one will leave you smiling for days!
Doctors have said for years now, laughter is the best medicine! The comic books listed on this page are sure to leave you giggling for hours. There are heroes, villains, and some new things introduced in humorous comic books right here! So laugh that cold away, giggle your way out of sadness and just have fun reading these comics!
Laugh out loud and perk up your day with festive comic books. White Dragon Comics sells tons of comics online and you'll find the funniest ones right here! Laughter
is
the Best Medicine, so perk up enjoy and laugh the day away reading these comic's chock-full of hijinks when you buy from White Dragon Comics online!