Aftershock Comics Presents: Horror Comic Books Sold at White Dragon Comics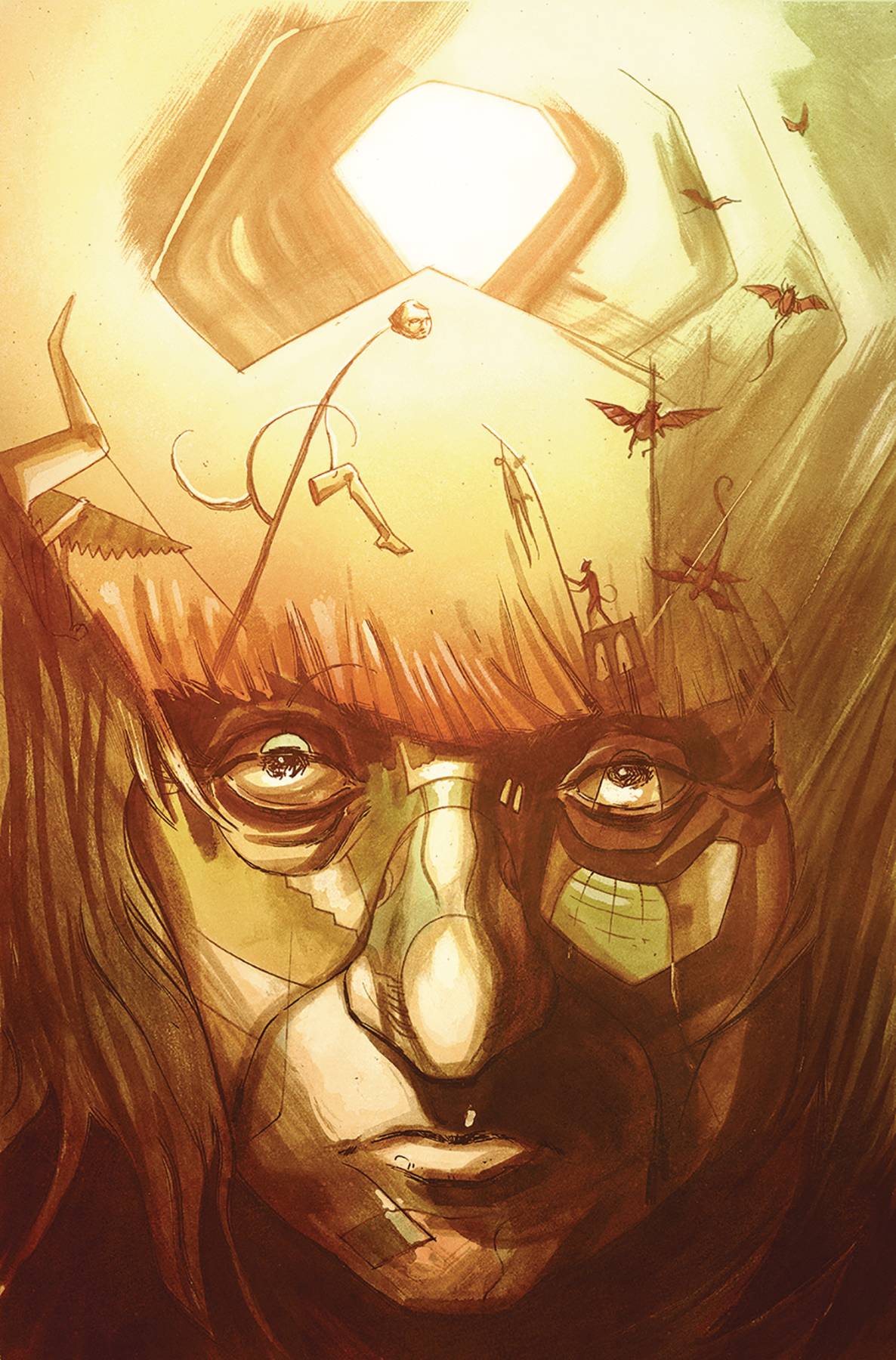 Aftershock comics are conidered the "Big-Daddy" when it comes to publishing Horror Comic Books. Aftershock is the Master of horror themed comic books and shoppers can buy them all at White Dragon Comics. From vampires to serial killers and all the weirdness that falls in between can be found in Aftershock Horror Comic Books, sold here!

Horror is one of those genres that can be hard to express the emotions that happening in a single panel, but not with Aftershock comic books! These comic books are truly terrifying from front cover to the very end with artist from Aftershock. Panels ooze evil and emanate danger, you will have chills as you succumb to the story!

If Horror comics are your choice when it comes to comic books, then Aftershocks Horror section is for you! And, White Dragon comics has Aftershock Horror Comics in stock Now! Shoppers can buy all-new issues right now at White Dragon Comics! We have a large selection of Aftershock Comics available for immediate purchase just below! Act now and buy your New Aftershock Comic Book Today!

White Dragon Comics offers customers only New Comic Books! Comic Books are shipped at the lowest rates allowed and we strive to ship your order in a timely manner! We look forward to serving you today! Enjoy your browsing of our unique comic book store online!