Comic Book Writer Scott Snyder - Comic Book's for Sale Online at White Dragon Comics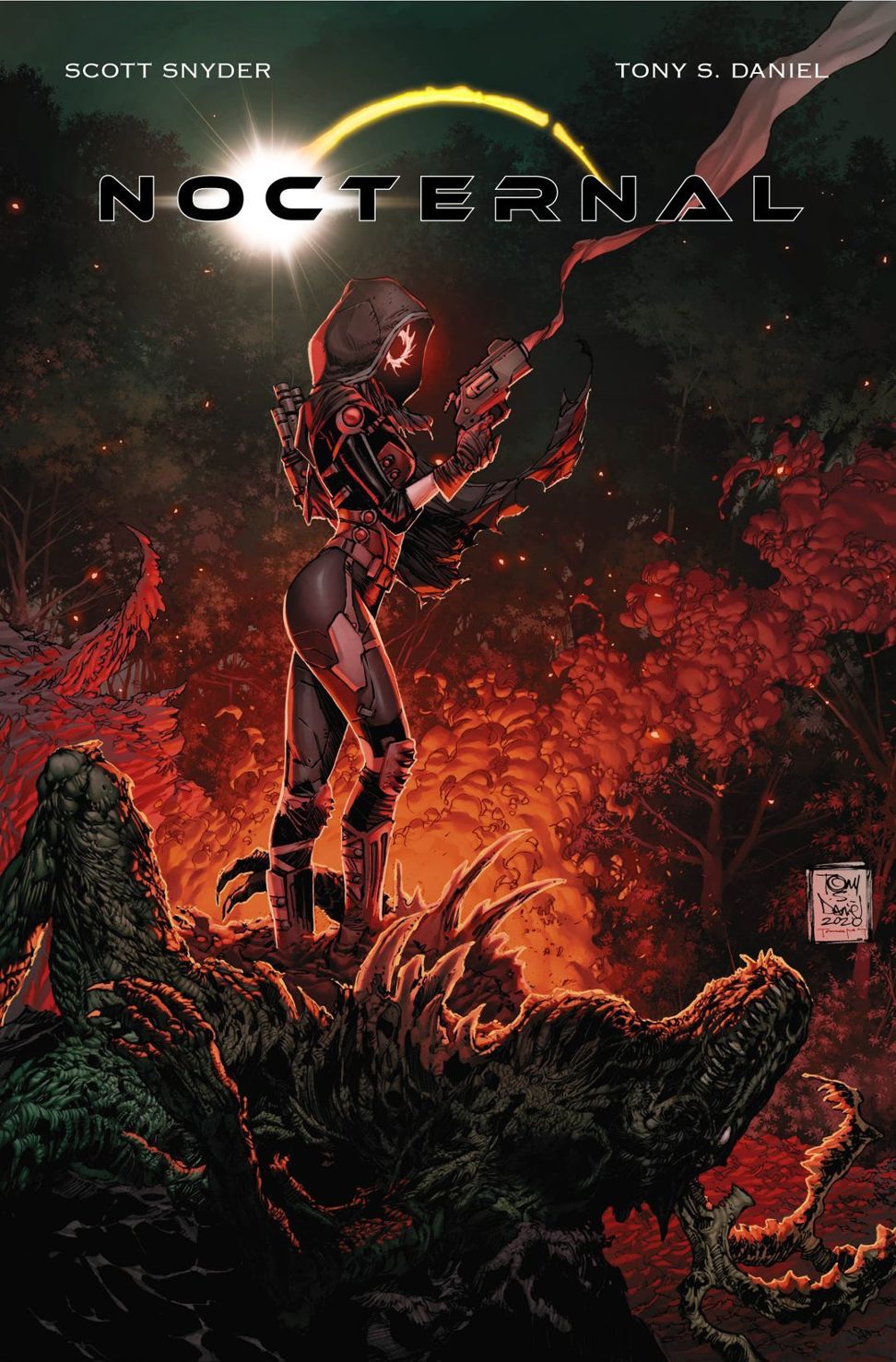 Scott Snyder, comic book scribe of Marvel Comics, DC Comics and Image Comics oddly enough began his career writing prose in the horror genre. His first published work was a novel called Voodoo Heart, published by Dial Press in June 2006. But he is best-known for Comic Books! You can find comic books written by Scott Snyder for sale On;ine at White Dragon Comics.

In 2009, Snyder began writing for Marvel Comics with a one-shot that focused on the first Human Torch, but it the Vertigo Imprint that began Snyder's career with American Vampire. The comic was an instant hit, quickly selling out of comic bookstores nationally. American Vampire won the 2011 Eisner Award for Best New Series, as well as the 2011 Harvey Award for Best New Series. You can find these comics and more for sale at White Dragon Comics, Online.

Snyder also wrote for Detective Comics, Swamp Thing, Superman, and the iconic Batman plus a few other remarkable comic book issues that have been published under the DC Comics imprint. As part of DC Comics "Rebirth" relaunch Snyder and artist John Romita Jr. teamed up on the All-Star Batman series and in 2017 Snyder and Capullo would launch the Dark Nights: Metal limited series. Snyder and artist Andy Kubert would then create the New Challengers, as part of "The New Age of DC Heroes line" and in 2018, Snyder and Rafael Albuquerque produced "The Fifth Season" chapter in Action Comics #1000.

Image Comics allowed Snyder to release his "horror" side with comics Wytches, The Wake, and Severed. These masterpieces are terrifying, sinister and so much fun to read! If you like creepy stories then these frightening tales are a must-have on your reading list.

You can buy many of Scott Snyder's comic books online at White Dragon Comics!