Shopping For Comic Books Featuring Continuing Adventures of Animated Movies? White Dragon Comics Has The Largest Inventory Available For Sale on the Internet!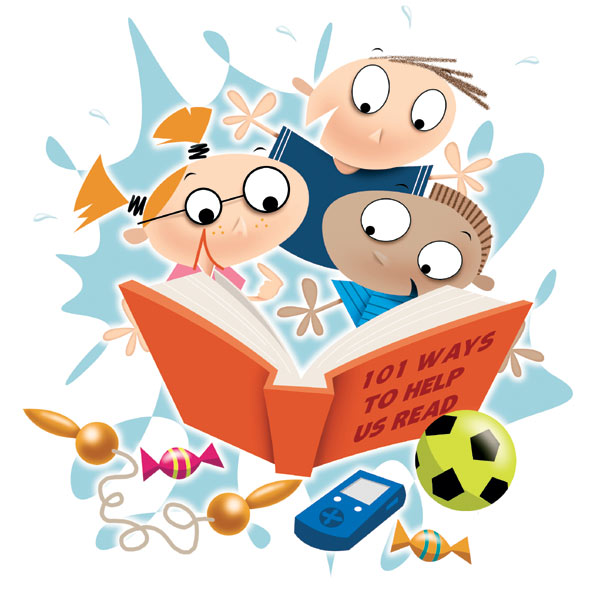 All-Ages Comic Books at their best can be found under the "Animated Movies" page at White Dragon Comics. Comic Books featuring Animated Movies are appropriate for readers of all-ages. In fact, some of the funniest comic books written and sold for kids and adults come from Animated Movies. Shoppers can purchase these fun, exciting reoccurring adventures in comic books sold at White Dragon Comics, just below!
Family favorite, Little Nemo, produced in 1911 and was one of the first Animated Movies produced for big screens. The popularity of the movie screamed for continuing adventures which led writers to comic books and the rest is history!
With a love for comic books featuring Animated Movies, comic books again rose in popularity and selling out quickly as shoppers devoured the new and exciting reads. Soon consumers would find continuing adventures of all their favorite Animated Movies transformed in interesting, family-fun one-of-a-kind comics! The Penguins of Madagascar marched their way into comic books along with Shrek and Puss in Boots, and shoppers can purchase these comic books and many more right here, at White Dragon Comics.
Fans can find all the latest comic books based off Animated Movies sold at White Dragon Comics! And, while you are here be sure to check out all our amazing pages full of comic books written all types of genres, styles, animated and non-animated!