Comic Books from December 2011
For Sale at
White Dragon Comics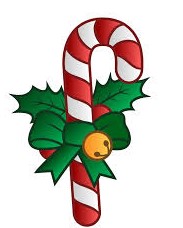 It was a December to remember in 2011 comic books were selling like hotcakes keeping readers thrilled beyond expectations. Marvel Comics, DC Comics, Archie Comics, Valiant Comics and many more comic book publishers published exciting adventures, holiday escapades and mysteries; comic books thrived in December 2011. Shoppers who may have missed an issue of a comic book that was released in December 2011 may find it at White Dragon Comics.

Zenescope Comics kept up Holiday Tradition with an all-new holiday comic book Grimm Fairy Tales Holiday Special.
Grimm's Holiday special showed readers a new look at a fun holiday… with their twisted version of the holiday spirit. The hottest selling Holiday comic Grimm's Holiday Special can be purchased at White Dragon Comics while supplies last.

Shoppers looking for cool gifts and inexpensive gifts that everyone loves will find them at White Dragon Comics. Customers can find Justice League Comics, Wonder Woman Comics, Avengers, Hulk, Captain America plus many more for sale and they are cheap! Prices range from seventy-five cent books to twenty-five-dollar comic books, all are new uncirculated comic books, with most comic books ranging in the three to four-dollar range! You will not break the bank shopping at White Dragon Comics this holiday season.

The best part of comics is giving the gift of reading, children are instantly attracted to the colorful artwork and cartoonish style of comics enticing them to learn all about the story while broadening their imaginations and improving reading skills.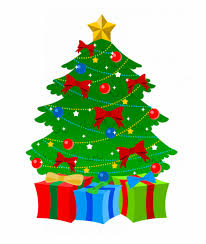 Shoppers can several different genres of comic books at White Dragon Comics, which enables you to find the perfect gift for anyone, including yourself. White Dragon Comics strives to bring comic book fans the best variety of comic books offered in one place, don't hesitate any longer look below.

And, as always White Dragon Comics offers shoppers low shipping rates, speedy delivery and friendly customer service.