Image Comics Publisher of High-Quality Creator-Owned Comic Book Series Are Sold at White Dragon Comics
"In an industry that began with artists working in sweatshop-like conditions, Image Comics remains a living beacon for any creator that dares to dream" (George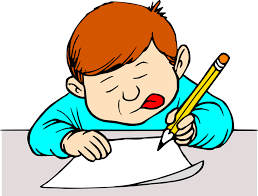 Khoury, Poppreview: Image Comics: The Road To Independence).

Image Comics, comic book and graphic novel publisher formed in 1992 by seven of Marvel Comics' best-selling comic book artists. These well-known artists took this big step to form a home that would allow themselves and other artists the opportunity to tell their stories without any censorship or editorial restraints. Even more importantly, Image Comics would finally give creators full ownership of their properties.

Since that time, Image has gone on to become the third largest comic book publisher in the United States. Image comics are creator-owned; this means that Image does not assign writers and artists to titles that are published. Instead, the creators determine who will be involved with the production of their individual titles.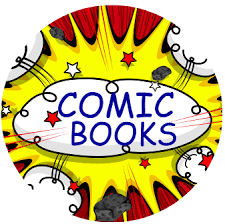 Image publishes a wide variety of comics. From horror comic books to humorous comic books, Image Comics has you, the reader, covered. They have had many crossover stories with other comic book publishers such as "The Big Two". Many of Image's comic books have even made the jump to television and movies. One of the most popular is The Walking Dead. The Walking Dead, based on the comic book of the same name, one of the longest running titles among comic books, is the best-rated cable show on television, now in its fifth season on AMC.

Image is currently separated into three major houses: Todd McFarlane Productions (TMP), Top Cow, and Image Central. "Partner studios" is how Image comics refer to TMP and Top Cow. Partner Studio's means that they are owned and fully controlled by an Image partner. TMP and Top Cow are not "imprints" of Image, they are, essentially separate publishing companies that are in partnership with Image. More recently some new imprints have been added, the most notable of which are Shadowline and Skybound. Regardless of what imprint they are published under, the one thing that all Image comic books have in common is Quality; quality art, quality storytelling and quality production values. If high quality comic books are what you crave then you should be reading Image comics.

White Dragon Comics believes in quality too. That is why we have such an extensive selection of Image comic books for sale in our online comic book store.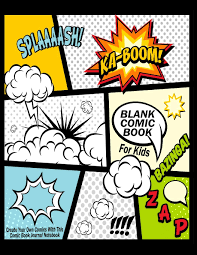 Here you can browse and buy with confidence in the knowledge that or website is 100% secure. The Image comic books that you purchase will be shipped to you in specially designed comic book mailers to insure that they arrive in brand-new condition. Why not invest in some high quality Image comic books today.