Humorous Comics for Mature Readers will Make you Laugh Out Loud, and

Brighten

your Mood! Shoppers Can Buy Them Here!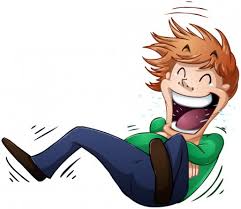 Shoppers searching for Humorous Comic Books that are on Mature Side, can find the largest selection right here at White Dragon Comics! Everyone needs a good laugh and comic books supply plenty of laugh out loud moments.

Comic book readers will be intrigued with the many stand-alone tales starring greats like Deadpool and Harley Quinn. And, theres no need to rush out to the nearest comic bookstore, these Humorous Comic Books containing a Mature Rating seen here, are for sale! That's right you can buy you Humorous comic book right here! Don't Hesitate, Make your Purchase Now.
Humor, explained as something that makes a person happy, joyful and elated, and that wraps-up just what a Humorous Comic Book is!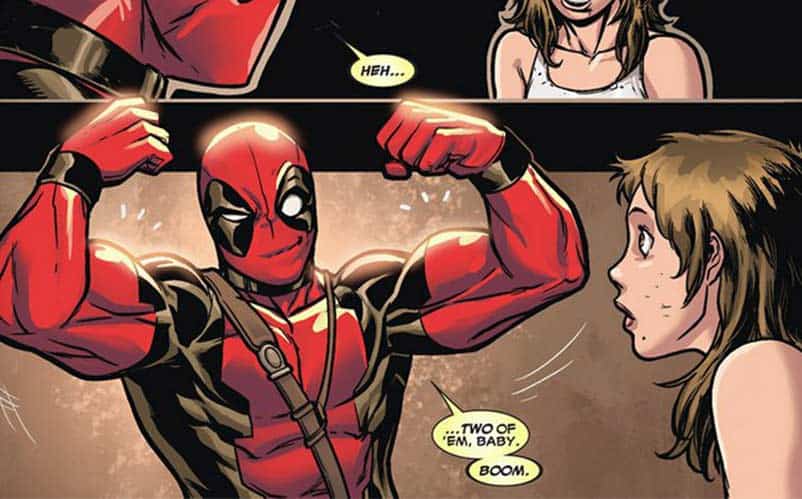 Some of the humor is straight slapstick, others are funny one-liners or contain witty banter, pretty much whatever tickles your funny bone it's here, in comic books!
One of the best examples of humorous comic books on the mature side is the hilarious anti-hero Deadpool. Deadpool, known as "The Merc with a mouth" because of his talkative nature and tendency to break the fourth wall. Deadpool's form of humor is designed for adults, making him a prime example of what Humor for Mature Readers is all about.

There are many other comic books that contain Humor for Mature Readers available for sale at White Dragon Comics! Take your time and look over all the funny comic books, for adults right here! Order Today! And, We'll Get Your Order Right Out To You!