Reading New Comic Books Keeps You on the Cutting Edge of Pop Culture, ShoppersWill Find The Newest Released Comic Books For Sale at White Dragon Comics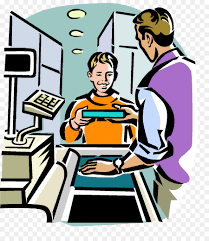 Shoppers looking to buy the Newest Comic Books Released monthly have landed on the right web-site, White Dragon Comics. Here at White Dragon Comics we offer shoppers one of the biggest selections of comic books from popular company's like Marvel and DC Comics to Titan Comics, Aftershock, Alterna and many more!

Customers will also find a huge selection of "Back-Issues" for sale as well. Shoppers may have missed out on buying a comic from a week ago, month ago and even years ago, but here at White Dragon Comics consumers can find many of these comics released from the past available for sale here.
We also offer several new comic book series from "indie" publishers, that we feel you would find entertaining and thought-provoking. You will find cool, new comic books here, every week, featuring your favorite super heroes as well as some new comic book "friends" you haven't met yet.

Often shoppers over look small press comics, or their local comic book shop only offers comics from the "Big 5", well here at White Dragon Comics fans and buyers will find a host of small-press or "indie" publishers available for sale now. Shoppers will find that all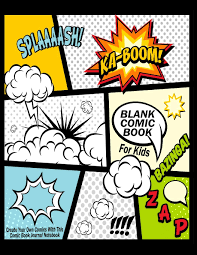 our comic books listed for sale have a brief description, which gives the reader a hint of what the comic book is all about.

Never miss that "new" comic of the week again here at White Dragon Comics. Along with our new comics, we also offer great shipping rates, friendly customer service and speedy delivery!

*Bookmark this page, and check back every week, so you don't miss out on any of newest comic books.
When customers buy from White Dragon Comics, they are supporting local Mom and Pop comic bookstores, keeping comics on paper and in your hands.
Find More Great Comic Books Listed by Publisher!