Make Your Comic Book Shopping Easier... Here, Shoppers can Shop by Publisher... Making Your Shopping Experiance for Comic Books Online More Pleasurable... here at White Dragpn Comics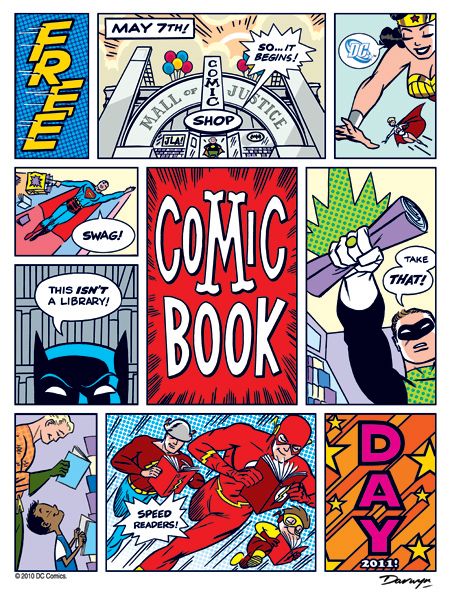 Buyers shopping for comic books on the internet are looking for the fastest and most accurate search. For instance, a shopper looking to buy comics published by Marvel Comics, would find everything about the comic book publisher, but no comic books are displayed to buy. Shopping online can be a virtual headache! But, there is a light at the end of the tunnel… White Dragon Comics!

White Dragon has taken the hassle out of online comic book shopping and purchasing. White Dragon Comics has separated our extensive collection of comics into numerous categories, making for a far better, quicker and accurate search.

Shoppers seeking that great shopping experience will find just that, here at White Dragon Comics. Because of our large selection of comic books on our website we have taken the time to break down the comics into numerous pages. Comic Books by Publisher can be found here… Marvel, DC, Image, IDW, Dark Horse and many more are available for sale right here at White Dragon Comics.

Buyers just need to type, in the search bar what company they are searching for. For example, if you are looking to purchase a comic book by Marvel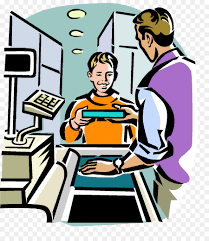 Comics, just type in Marvel Comics or DC Comics and "Blam" everything by Marvel Comics will appear. Buyers will also find a plethora of independent publishing company as well, they just need to type in the name of the publishers they are searching for.

Comics by Publishers page gives buyers quite a few publishers, not just the "Big Two" but many more unique companies like Aftershock, Aspen, Valiant, Alterna and so many more. So, take the hassle out of your comic book shopping… our search button will bring up everything we have available for sale that is published under whatever company you place in the search bar.

There is a wealth of great comic books published monthly from many publishers, both big and small, and we try to select the best from the literally thousands of books being published. Below you will find a list of all the Publishers that we currently carry. White Dragon Comics is continuously adding new comic book publishers, and each Publisher on this list has something unique and entertaining to offer you.