Shoppers on the Hunt for Comic Books Written by Jason Aaron Will Find Tons of His Comics for Sale here at White Dragon Comics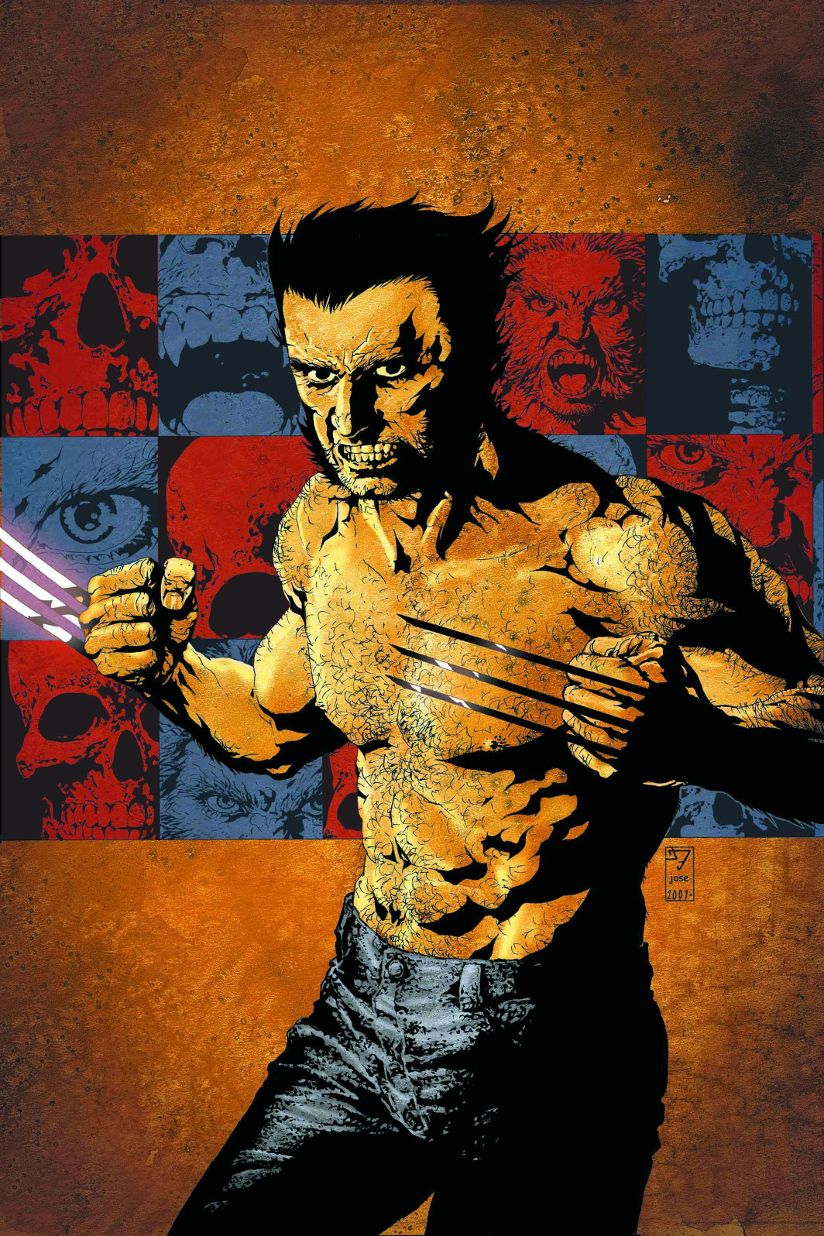 Jason Aaron multiple recipient of the Eisner Award, Harvey Award and the Inkpot Award consistently publishes award-winning comics. Born in Jasper Alabama, his big break came when he won a contest from Marvel Comics, with an eight-page Wolverine back-up story script, published in Wolverine #175 (June 2002). This opened doors for Jason, allowing him to pitch new ideas to top execs, and the rest his history! Shoppers can buy comic books written by Jason Aaron for sale at White Dragon Comics.

In 2006, Aaron made a blind submission to Vertigo Comics, blown away by what they read the company published his first major work, the Vietnam War story The Other Side, which in Aaron's own words he describes it as the "second time" he broke into the industry. After publishing and being nominated for Best Mini-Series, Vertigo asked him to pitch other ideas, which led to the creator-owned Scalped, which is takes place on the fictional Prairie Rose Indian Reservation drawn by R. M. Guéra.

In 2007, Jason Aaron wrote Ripclaw: Pilot Season for Top Cow Productions, which led editor Alex Alsono to take notice, impressed with his earlier works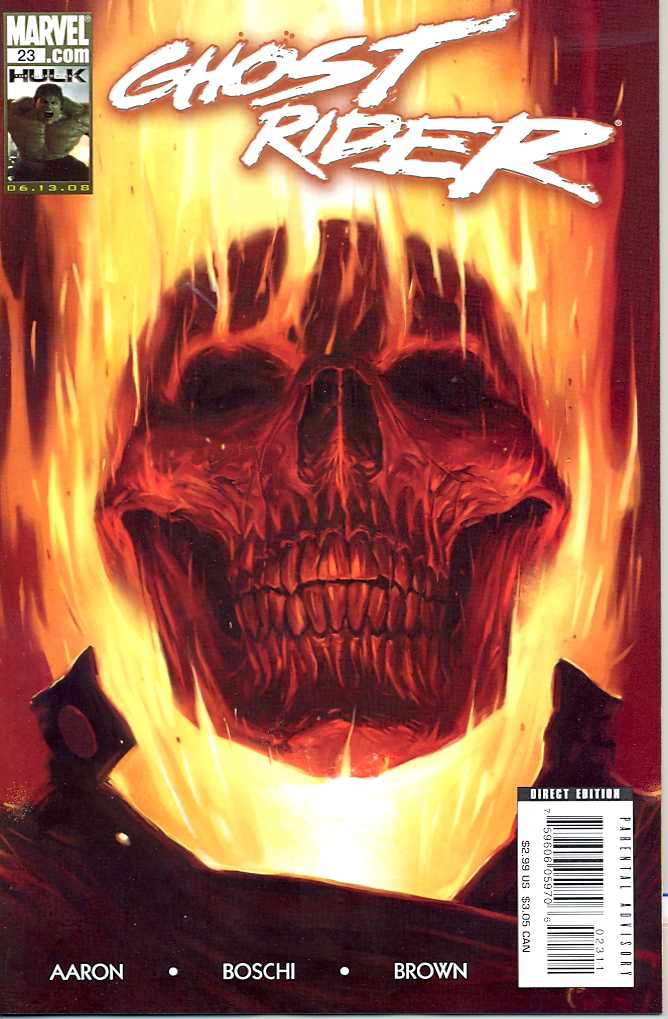 The Other Side and Scalped he was hired Aaron to write issues of Wolverine, Black Panther and eventually, an extended run on Ghost Rider that began in April 2008. His continued work on Black Panther also included a tie-in to the company-wide "Secret Invasion" crossover with David Lapham in 2009. Comic Book shoppers can find some of these great issues for sale here at White dragon comics.

After a four-issue run on Wolverine in 2007, writer Jason Aaron returned to ongoing series Wolverine: Weapon X (available for sale here at White dragon Comics). In 2010 the series Weapon X was removed, and the comic was re-released, but as Wolverine. And, in 2011, the writer relaunched The Incredible Hulk followed by Thor: God of Thunder in 2012.

In 2014 Aaron began working with artist Mike Deodato and the creative duo released the limited series Original Sin. In 2017 Jason began writing Star Wars Comics, as well as Thor (Introduced a female Thor), Doctor Strange, The Avengers and his creator-owned series Southern Bastards (Image Comics).

* Update:
2019 has the writer working with Mahmud A. Asrar on the newly acquired (Marvel Comics regains Licensing Rights) Conan the Barbarian series.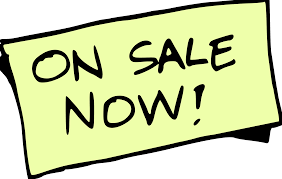 Shoppers can find several Comics written by Jason Aaron for sale right here at White Dragon Comics.