Aftershock Comics Presents: Science Fiction Comic Books Sold At White Dragon Comics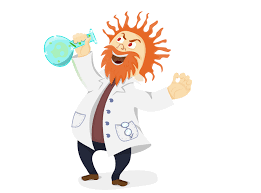 When it comes to Science Fiction in comic books Aftershock Comics is the place to go and White Dragon Comic sells Aftershock Comics featuring Science Fiction! Shoppers can buy the newest releases and back-issues showcasing Science Fiction in comic books right here! – you can find comics for sale, just below!

Crop circles, conspiracy theory's and strange super-powers are just a small sampling of the interesting comics marketed by Aftershock. Readers have their pick of Science Fiction adventures! Explore new worlds, encounter unique and exotic creatures and time travel to the year you were born? (what?!?) Anything is possible in Science Fiction Comic Books!

Shoppers hurry on over, get the best deals and paramount service at White Dragon Comics! You will find entertaining comics focusing on science fiction and published under Aftershock Comics sold here. You can find writers, Paul Jenkins, Joe Pruett, Mark Waid, Tom Peyer, Cullen Bunn and more right here at White Dragon Comics!

You will find an amazing collection of comic books for sale, based on Science Fiction for sale at White Dragon Comics. Aftershock Comics is a new publishing company that is taking the comic book universe by storm! If you are interested in other Aftershock Comics White Dragon Comics also carries their whole line of comics for sale (while supplies last), check them out, there are some great reads!

Enjoy our website dedicated to selling the hottest comic books on the market! Place your order today!