November 2012 Comic Books For Sale at
White Dragon Comics



When customers have forgotten or missed an issue of particular comic book and their Local Comic Book store is sold out, they know to head over to White Dragon Comics. Shoppers can find new uncirculated comic books available for purchase. Here consumers will find tons of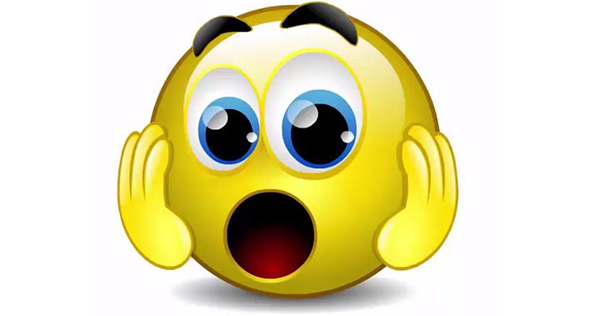 comic books released in November 2012; Marvel Comics, DC, Image, IDW and several more publishers are available for sale, just below.

November is one of the most celebrated months of the year with everyone's favorite holiday Thanksgiving. While you are waiting for the turkey
and stuffing, you can read the hippest comic books that were published in 2012 of November. If you don't have any comic books published in November 2012 you are in luck, White Dragon Comics currently has many comics for sale and shoppers can find comics just below some cool information about the comic books released in November 2012.

November 2012's must-read comic books include IDW's Star Trek the Next Generation: Hive. Readers are getting revved up as Star Trek began racing to its towards it exhilarating finale. Fans were also on the edge of their seats as Boom Comics Fanboys Versus Zombies stars begin the fight of their lives, can they make it out of Comic-Con? Find out today! Order Fanboy comic books at White Dragon Comics.

DC Comics newest comic book based off the popular video game, Batman: Arkham City End Game #1 launched.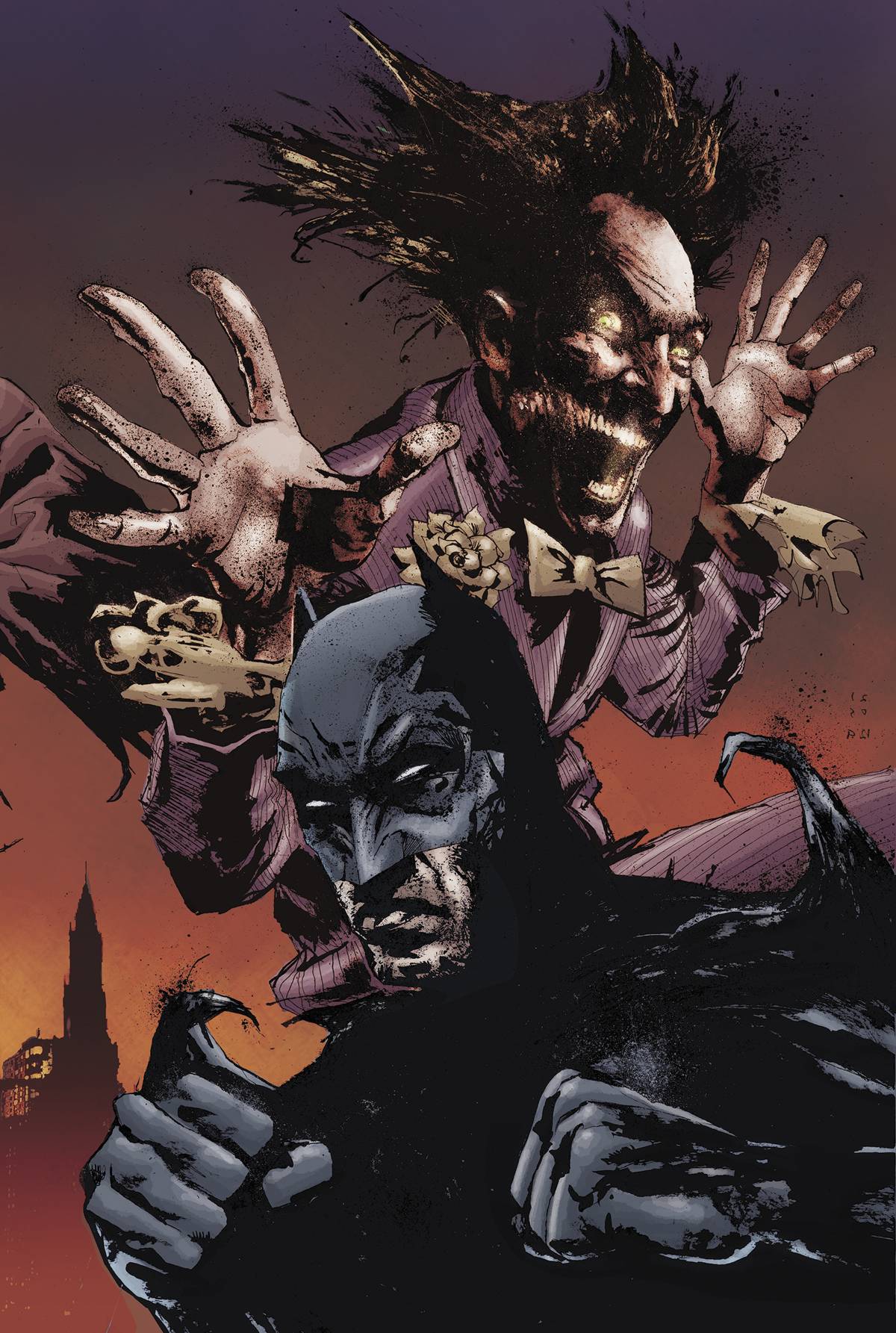 Shoppers were lined up to get their copy of the comic book, if you missed your chance to own this epic comic book you are in luck Batman: Arkham City End Game #1 comic book is currently in stock and available for sale! Customers can find this comic book and many more below.

Shoppers will find a wealth of comic books that were published in November 2012. All comic books are New Uncirculated Editions that are kept stored until they are ordered.

Consumers will enjoy low shipping rates and fast, friendly service at White Dragon Comics. Order Today!