Television Shows have been Reborn in Comic Books!
Buy These Comics Based Off Popular TV Shows and Published Under IDW Here!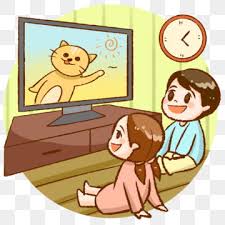 Calling all television-based comic-book readers, collectors and fans White Dragon Comics is pleased to offer, for your buying pleasure the latest and best comic books released and based off sensational hit television shows! IDW Comic Book publishes supply readers with some of the best comic books that have been created on television. Shoppers looking to purchase these comics can find them for sale here at White Dragon Comics.

Shoppers and readers will be treated to Television Shows, that are continuing with new stories or all-new tales in comics like the pulse-racing, heart-pounding "24" for example. Join Jack Bower and friends as they take on threats to the USA in all-new action-packed comic books, which are a must have for fans of 24 and comic book readers in general! This espionage themed title will tantalize your senses and leave you screaming for more! This comic book can be purchased right here at White Dragon Comics while supplies last.

X-Files was a huge sci-fi hit on television, the show transported readers to unique and strange happening's in our world and "others." These comic book stories are sure to blow the readers mind! Join the number one science fiction television show, X-Files now in new and continuing stories, published by IDW Comics. Shoppers can find many X-File comics available for sale at White Dragon Comics.

Teenage Mutant Ninja Turtle fans can find a large selection of their comic books for sale here as well! Fans, readers and collectors will find many different TMNT comics available for purchase. Some of these cool comic books are based off the tv show, some off block-buster movies and others with all-new stories, but no matter which you pick… they are all great!

White Dragon Comics is proud to offer shoppers comic books based off Television Shows, published by IDW and available for purchase right now! Take advantage of our low shipping rates and expedited shipping today.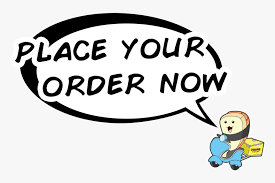 * Find More Fun IDW Comic Books with Creator Owned Comic Books