January 2017 Comic Books For Sale
January 2017 produced some really great comic books published by Marvel Comics, DC Comics, Image, Dark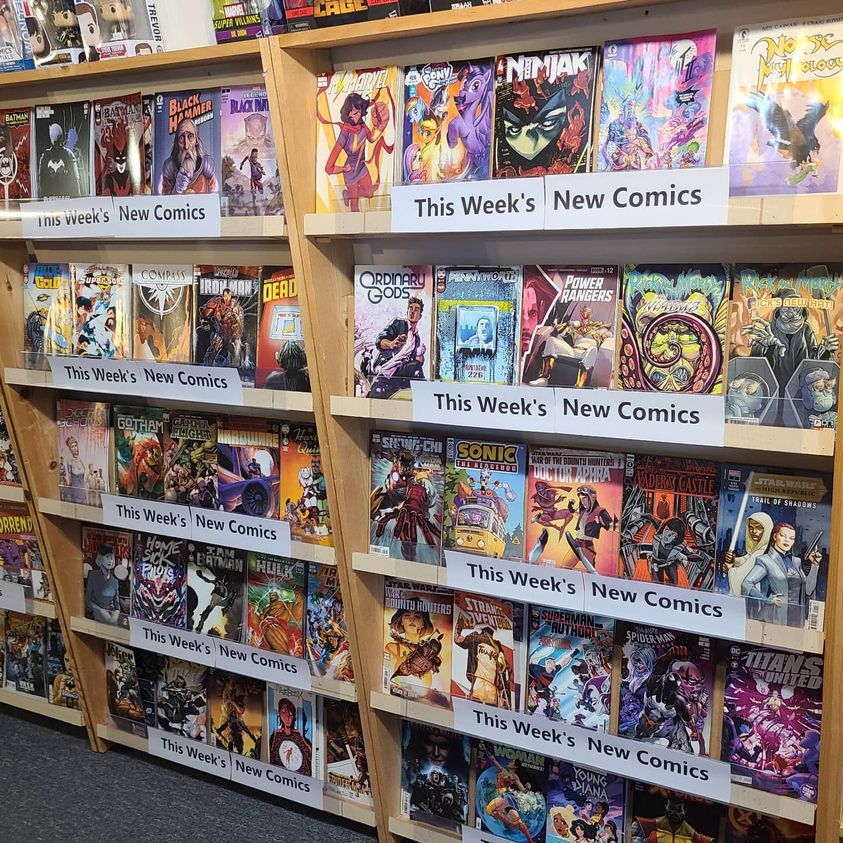 Horse, IDW and many more. You can find and buy these comic books on online at White Dragon Comics.
Marvel Comics had one of the best-selling comics in January with the popular "US Avengers". Also published in January were The Avengers, The Champions, The Guardians, X-Men, The Inhumans and several more amazing comic books! You can buy these Marvel Comics online at White Dragon Comics, while supplies lasts.

Marvels Amazing Spider-Man #23 which was released this month needs a mention... the story weaved here had us wondering, what would push one of Marvel Comics most beloved characters, "Gwen Stacey" to join one of Spider-Man's worst villains?! It's Shocking! I think this comic book would be a great fit for you!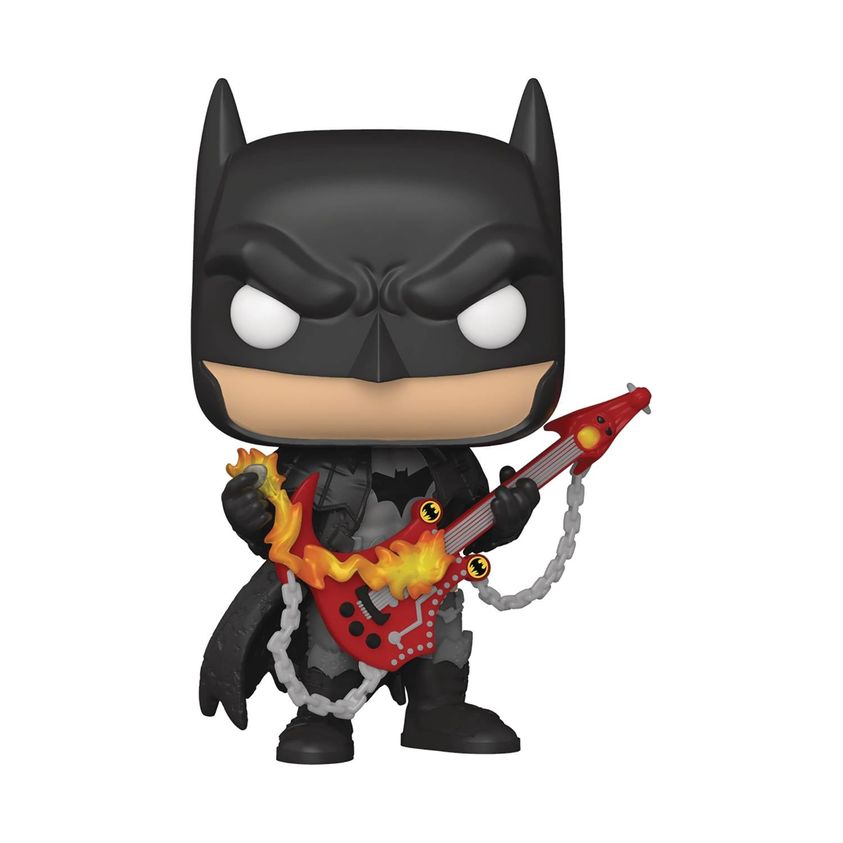 DC Comics Batman answered an all inportant question, just what shall Batman do about Catwoman? This is a must-have comic! You can buy Batman comic books online at White Dragon Comics.

Robert Kirkman and Charlie Adlard's Walking Dead continued to terrify in January as it began the conclusion to the Whisperer War! Things will never be the same for this group of survivors. You have to read this comic book, it is killer, excuse the pun.

January 2017 was a great month all-around for comic books, there were several new number ones that awed us, along with some electrifying continuing stories! All in all, the comic's publishers in January 2017 rocked our worlds with the best of the best in comics!
You can buy comic book's that were published and released in January 2017 online at White Dragon Comics. We are proud to carry many of the independent comic book publishers along with the "big 5" publishers. We encourage you to take you time and look over White Dragon Comics extensive inventory of comic books sold and shipped online.