Spider-Verse Comic Books are an Essential Part of Spider-Man Comic Books and Shoppers Can Buy Them Here!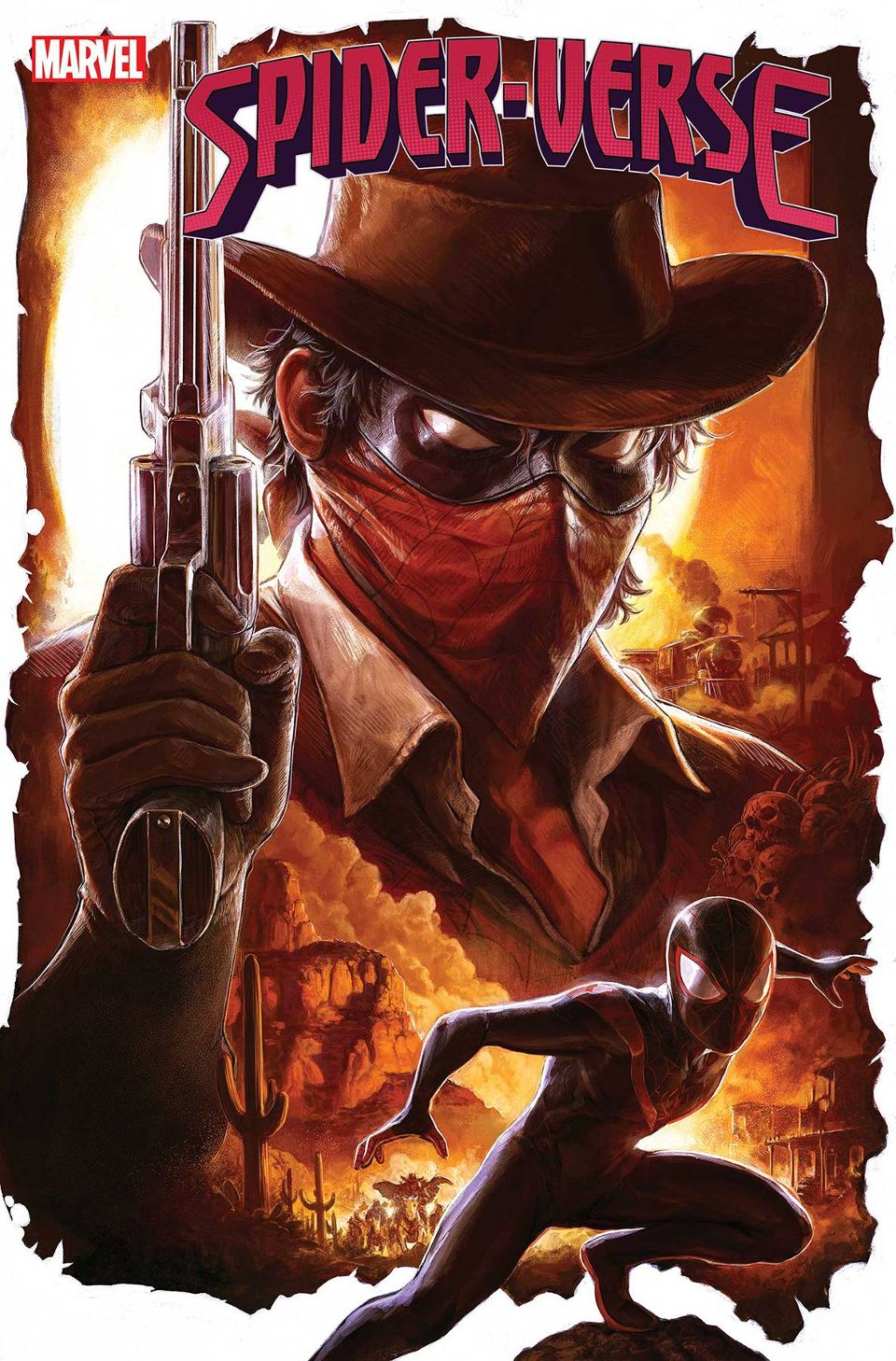 Spider-Verse comic books/event are published under Marvel Comics imprint and it is the first event to bring together Peter-Parker and Miles Morales since Spider-Man. Spider-Verse was an instant classic bringing many different Spider's together including Spider-Gwen and an all-new revamped Spider-Girl starring as Spider-Woman. The Spider-Verse comic books/event also gave readers an infinite number of new Spider-Heroes, Readers/Shoppers can read about this Amazing Event with Spider-Verse Comic Books sold at White Dragon Comics.

Spider-Verse brought together several new Spider characters along with the classics, when Superior Spider-Man discovers someone is murdering Spider-Men throughout the Multi-Verse. But when Spider-Verse itself began; the heroes were soon divided into two groups. Superior Spider-Man and his allies were ready and willing to kill, but Peter Parker, the one true Spider-Man, held his ground alongside his super-powered allies who were adamantly against breaking the hero code. Spider-fans this is the essential comic book arc of Spider-Man comic books and this must-have event is available for sale at White Dragon Comics.

Shoppers will also be re-introduced to Peter Porker, the Spectacular Spider-Ham, who played a part of the story. Prior to Spider-Verse, Spider-Ham had been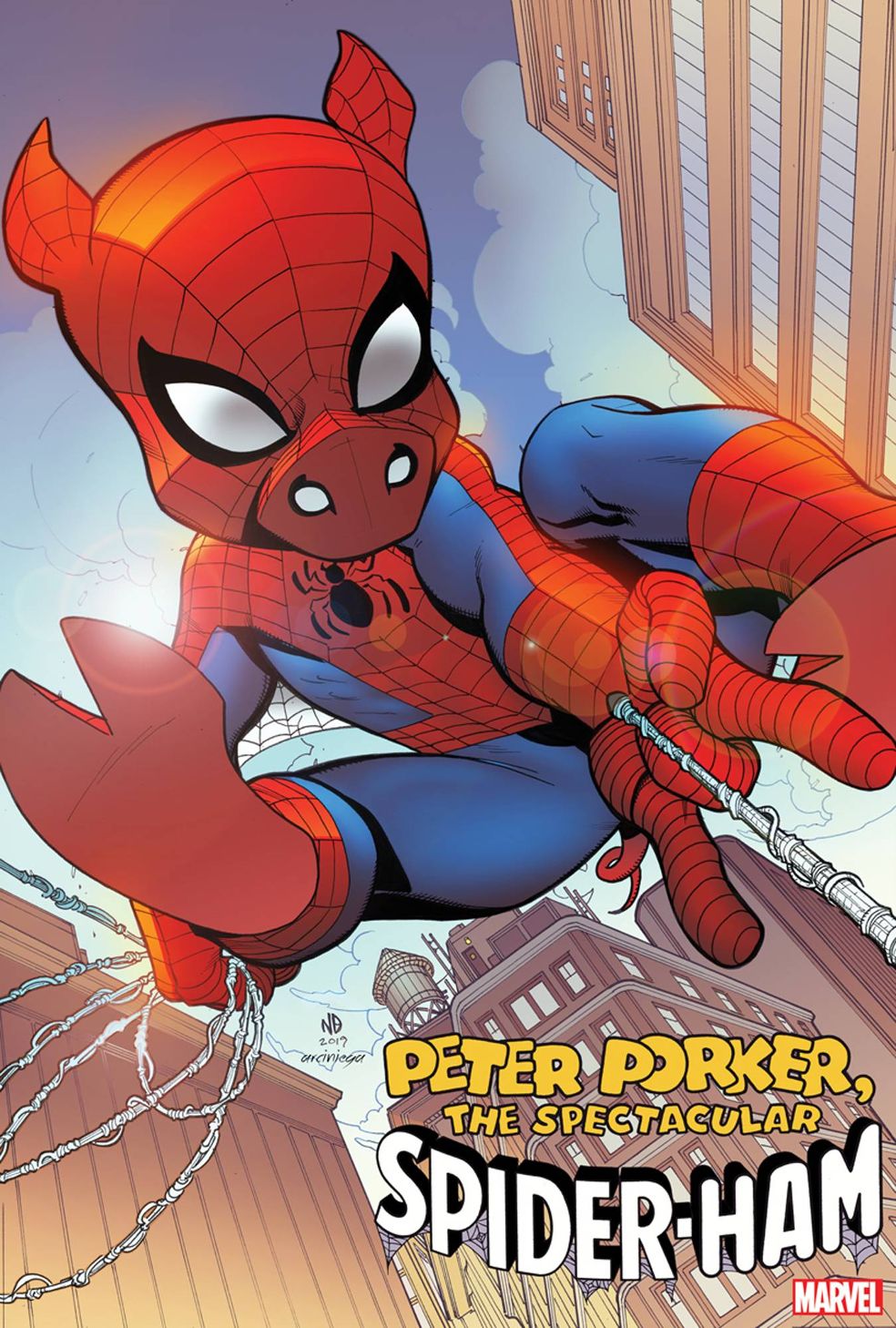 lost in obscurity. Now, he's one of the most popular heroes in the Spider-Verse! And readers can buy these fun comic books right here, just below ↓.
The coolest part to spin out of Spider-Verse is the way it allowed the heroes to remain connected across the Multiverse. It made the Spider-heroes into more than just friendly neighborhood Wall-Crawlers, they were web warriors and protectors of life itself.

Spider-Verse was so popular among fans that it warranted a sequel event Spider-Geddon in 2018. Shoppers embrace your Spidey-side and buy Spider-Verse comic books today at White Dragon comics.