Find Comic Books Published and Released in
October 2011 For Sale at
White Dragon Comics
October 2011 was one of the best and most fun months of the year ushering in the coolest comic books of the year. Shoppers can find lots of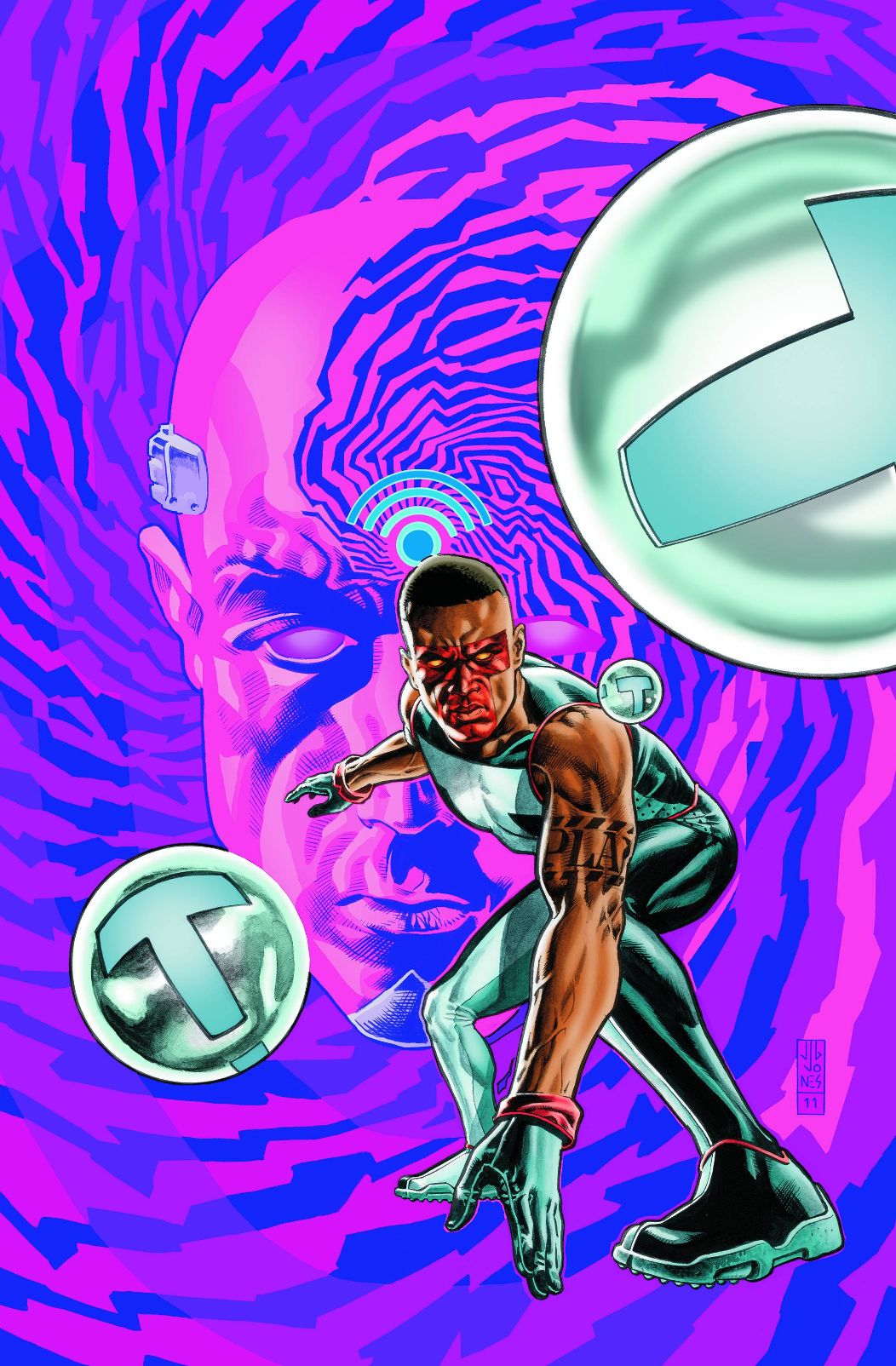 fun comic books published by DC Comics, Marvel Comics, Image and IDW Comics and small press comic books for sale at White Dragon Comics.

Many comic book writers and artist take advantage of October with Halloween and give comic book fans special stories or one-shots in celebration of holiday. Zenescope Comics publishes the spooky Grimm Fairy Tales Halloween Special every October in observance of the holiday… this is a must have comic book for Halloween spookiness. This spine-tingling issue of Grimm Fairy Tales Halloween Special is proudly sold at White Dragon Comics.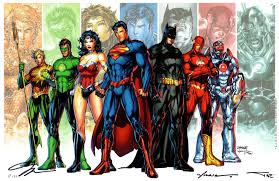 Shoppers could find the second round of DC Comics New 52 comic book event in October 2011, which was the best-selling event for DC Comics, out-selling rival Marvel Comics. It was a history making month and if you missed it White Dragon Comics has New 52 Comic Books for sale while supplies last.

Marvel Comics released an all-new Avengers comic book, Avenger 1959, the company's highest rated and best-selling comic book in October 2011. The Red Hulk made moves that put him at odds with The Secret Avengers, Frank Castle has been brutally and violently beaten and left grasping onto life in the Punisher # 7 and Wolverine began a New Day in October 2011's Wolverine # 17. These comic books and many more from Marvel Comics can be found for sale just below.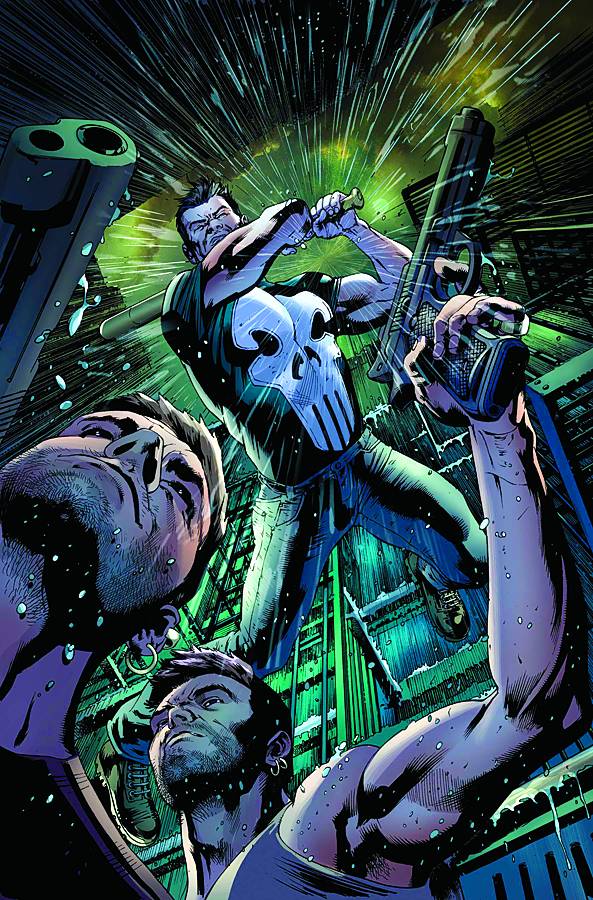 Shoppers will find many of these great comic books and many more that were published in October 2011 for sale at White Dragon Comics. Quantities of comic books offered for sale vary, if you find a comic book for purchase don't hesitate to make your purchase… someone else might beat you to the checkout.

Be sure to look over all our other pages loaded with the hottest selling comics on the market. Treasures can be found at White Dragon Comics… so have fun and search away!