December 2012
New Comic Books For Sale
White Dragon Comics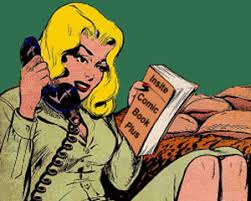 Comic Book shoppers on the hunt for comic books published in December 2012 can find many new uncirculated issues for sale at White Dragon Comics. Consumers will find comic books published by Marvel and DC Comics along with a large selection of small press publishers.

December 2012 was enjoyed by comic book fans world-wide with so many of the hottest comic books published for the year. For instance DC Comics Before Watchmen comic books continued with a look into the lives of their main characters, with solo titled editions and Ex-Marine and war veteran Michael Taylor started a new mission in The Human Bomb, also continuing in December 2012 was The New 52 storyline, which entailed the revamp and relaunch of DC Comics and its entire line of ongoing monthly superhero comic books, which is a must have collection for DC Comic fans. Shoppers can find many of these issues and more published titles from DC Comics on sale now at White Drago Comics.

Marvel Comics also received their fill in December 2012 with exciting ongoing comic books from Wolverine, The X-Men, Iron-Man, Spider-Man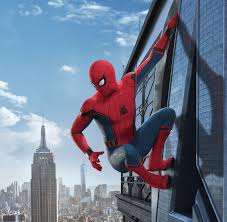 and many more. Daredevil End of Days continued, can Ben Urich unravel Matt Murdock's one remaining secret: Mapone? Find out today when you purchase the latest comic book from the series at White Dragon Comics.

Small Press publishers also shined in December 2012 with impressive adventures depicted in comic books like Zenescope's Godstorm comic book line, a brand-new series straight from the Grimm Fairy Tales Universe. When the gods make their return will it be to help mankind or enslave it? This cool comic book series is available for sale at White Dragon Comics and it is a must read, it will blow your mind, get it today, before it is gone.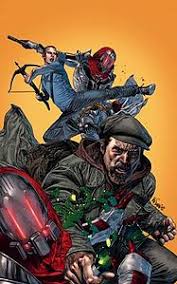 Speaking of small press comics Valiant Comics Archer & Armstrong are setting the Valiant Universe on fire. Have you read them yet? These are a must check out comic book, buy it now at White Dragon Comics!

Low shipping rates, fantastic prices and customer service that is out of this world, what are you waiting for? Order your new comic books today, it will be one of your most pleasurable buying experiences! December 2012 comic books are on sale now at White Dragon Comics.