"Forever Evil", "Battle of the Atom" and the continuing "Infinty" Events Highlighted September 2013...
Shoppers Can Find These Comic Books and More at White Dragon Comics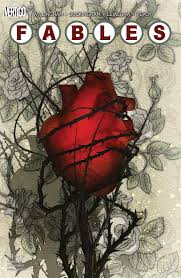 Fables #133 released in September 2013 continues with the Third chapter of the exhilarating Camelot arc. Shoppers can read about the latest antics of Red Rose… she finally has Brandish in her clutches, what will she do with him? Seek revenge like her sister Snow White, or does she have something else up her sleeves, and how does it relate to her new Knights of the Round Table act? Shoppers can find the answers to these questions and more at White Dragon Comics, where we sell the latest in Vertigo published comic books.

White Dragon Comics sells Vertigo Comics like Fables and much more! Shoppers can find Marvel Comics, DC Comics, Image Comics, Valiant, Dark Horse Comics and a host more of comic book publishers. Consumers can purchase comics book Released in September 2013 from these publishers here, at White Dragon Comics.

September 2013 started with DC Comics gripping Forever Evil # 1. This would be the first line wide crossover since The New 52 reboot of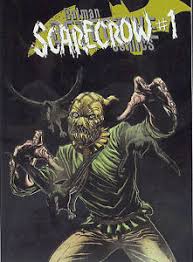 the DC Universe and would focus on all the villains of the DC Universe. Shoppers can find comic books from the iconic Forever Evil event at White Dragon Comics on our online comic bookstore.

Marvel Comics Infinity event continued into its second month in September 2013, as the X-Men titles began a new crossover, "Battle of The Atom" and the debut issue of "Mighty Avengers" hit comic bookstores nationwide. Shoppers will find these comic books and other titles released in September 2013 right here, just below.

Shoppers can find tons of comic books released in September 2013 on sale now at White Dragon Comics. Take advantage of low shipping rates offered at White Dragon Comics… Order Today!