White Dragon Comics Presents Shoppers with the Best of "Vault Published Comic Books" for Sale Online Today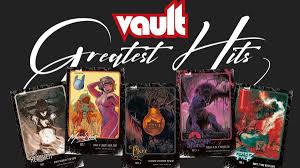 Independent (Indy Comics) are rapidly replacing mainstream comics in popularity and of course sales, many fans like the idea of "self-contained" stories. The larger publishing companies often have crossover stories requiring shoppers to purchase multiple titles, including comics they do not read, just to continue or conclude the current event.

In Indy Comics, customers never need to purchase another comic that they do not read, nor ever purchase to complete their story. Shoppers can buy comic books on online from the Newest Indy Retailer, "Vault Comics." Vault published comics are available for sale here, at White Dragon Comics.

Vault Comics was founded in 2016 by Adrian Wassel CCO & Editor-in-Chief, Damian Wassel CEO & Publisher, Nathan Gooden Art Director, and Damian Wassel, Sr. President, Vault is a private, family-owned company. Vault Comics new creator owned comic book publisher is quickly becoming a regular seller of top ten comics nationwide. Shoppers can find the latest releases from Vault Comics for sale at White Dragon Comics, just below.

Vault Comics focus is on the Science Fiction and Fantasy genres of comic book storytelling. In their own words "Creating science fiction and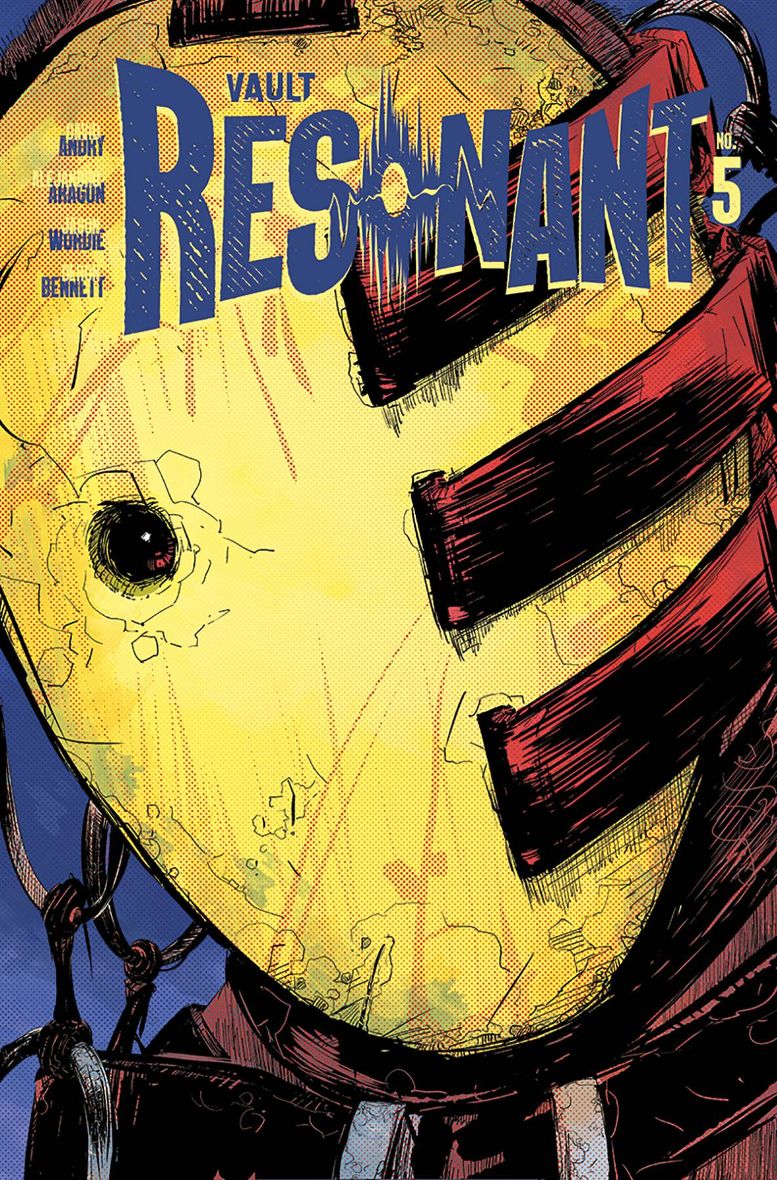 fantasy is, essentially, about imagining and experiencing the new, the bizarre, the unimagined. In the realm of science fiction and fantasy, creators can break the established order, dissolve conceptions of social identity, and give voices to the silenced. They can ask hard questions, and if they are brave, venture bold answers."

Vault's launch garnered much critical acclaim and immediate commercial success by unceasingly growing their library of original IP across multiple platforms, including film, television, games, digital media, and consumer products.

Shoppers will find these amazing comics available for sale here at White Dragon Comics.