ComixTribe is Making Huge Waves in the Independent Comic Book Publishing Industry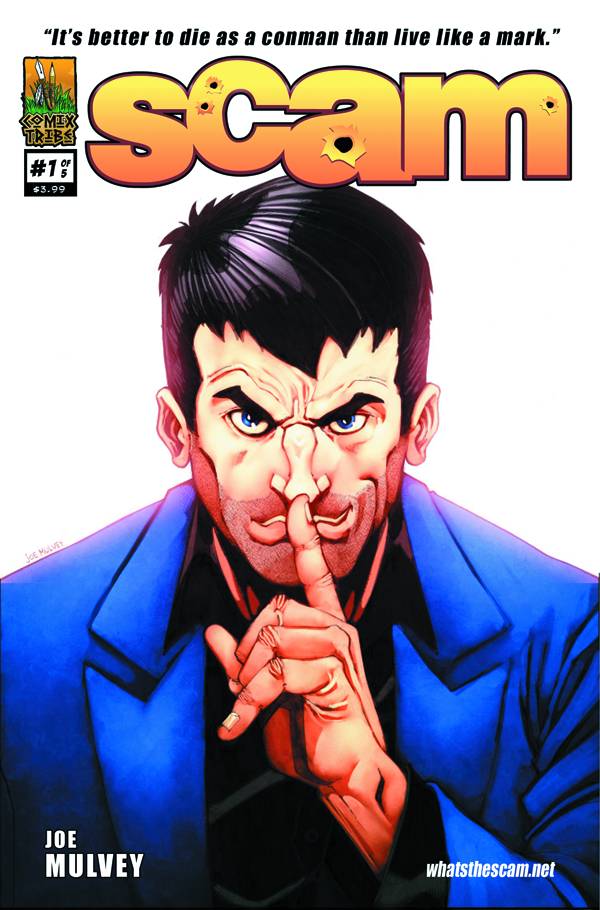 Comixtribe Comics. This new amazing comic book publishing honors both, customers and creators! Unique to this company is their awesome website where creators can get resourceful tips in financials and marketing of comic books. And, right here you can find and buy comic books published under Comixtribe online at White Dragon Comics.
ComixTribe has documented, commented, and aired to the world the process of publishing comic books and graphic novels so that creators can learn from their mistakes and triumphs. It is extremely helpful and something that every comic creator that has dreams of self-publishing should read and absorb. The ultimate goal is to make ComixTribe a premier online community and resource for comic creators serious about improving their craft.
Comic books published under Comixtribe are exciting, adventurous, mysterious, humorous… just about anything you can imagine! Why?! Because they love creating! With no-holes-barred writers and artists are free to produce mind-blowing comics!
Sounds like something that interests you? You can buy and support small press publishers, Comixtribe comics along with Mom & Pop store, White Dragon Comics when you purchase your comic books right here.