White Dragon Comics Presents Shoppers with
Several Issues of Comic Books
Released June 219 For Sale Here
Comic books were infested in June 2019, infested with Zombies and these walkers began taking over the DC Universe. Zombies began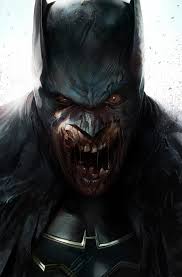 hunting anything with a heartbeat including superheroes in an all-new issue of Dceased comic book. Those savage biters were also hunting survivors of the Zombie Apocalypse in Image Comics Walking Dead #192, which was also released in June 2019. Shoppers can find these comic books along with other top sellers at White Dragon Comics.
Marvel Comics and the unique writer and artists of comics offered fans a slew of new stories, while continuing some of the best ongoing stories in June 2019. Spinning out of the pages of Amazing Spider-Man comes one of the hottest selling comic books of 2019, Black Cat #1 and an all-new comic book starring the Silver Surfer in Silver Surfer Black #1. And, also in June 2019 the War Realms continued to rage in issues five and six from Marvel Comics. Comic book shoppers wanting to purchase these comic books can find them for sale at White Dragon Comics, while supplies last.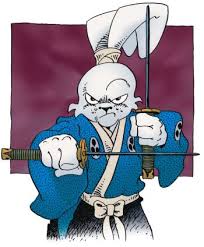 IDW Comics number one selling comic book in June 2019 Usagi Yojimbo began an exciting new chapter in the epic ongoing saga of Usagi, shoppers this is a great starting point... jump aboard and buy the latest issue of Usagi Yojimbo at White Dragon Comics. Comic book enthusiast can also purchase Boom Comics popular Buffy The Vampire Slayer #5, Dark Horse Comics Stranger Things: Six #2, or Dynamite Comics Red Sonja: Birth of the She-Devil #1 right here at White Dragon Comics. These comic books and more are available for sale while supplies last.
White Dragon Comics stocks and sells comic books from several different publishing companies providing shoppers a wide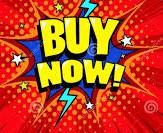 variety of genres to choose from. Take advantage of our low shipping rates and speedy service… buy your comic books today!