February 2018 Comic Books Rocked!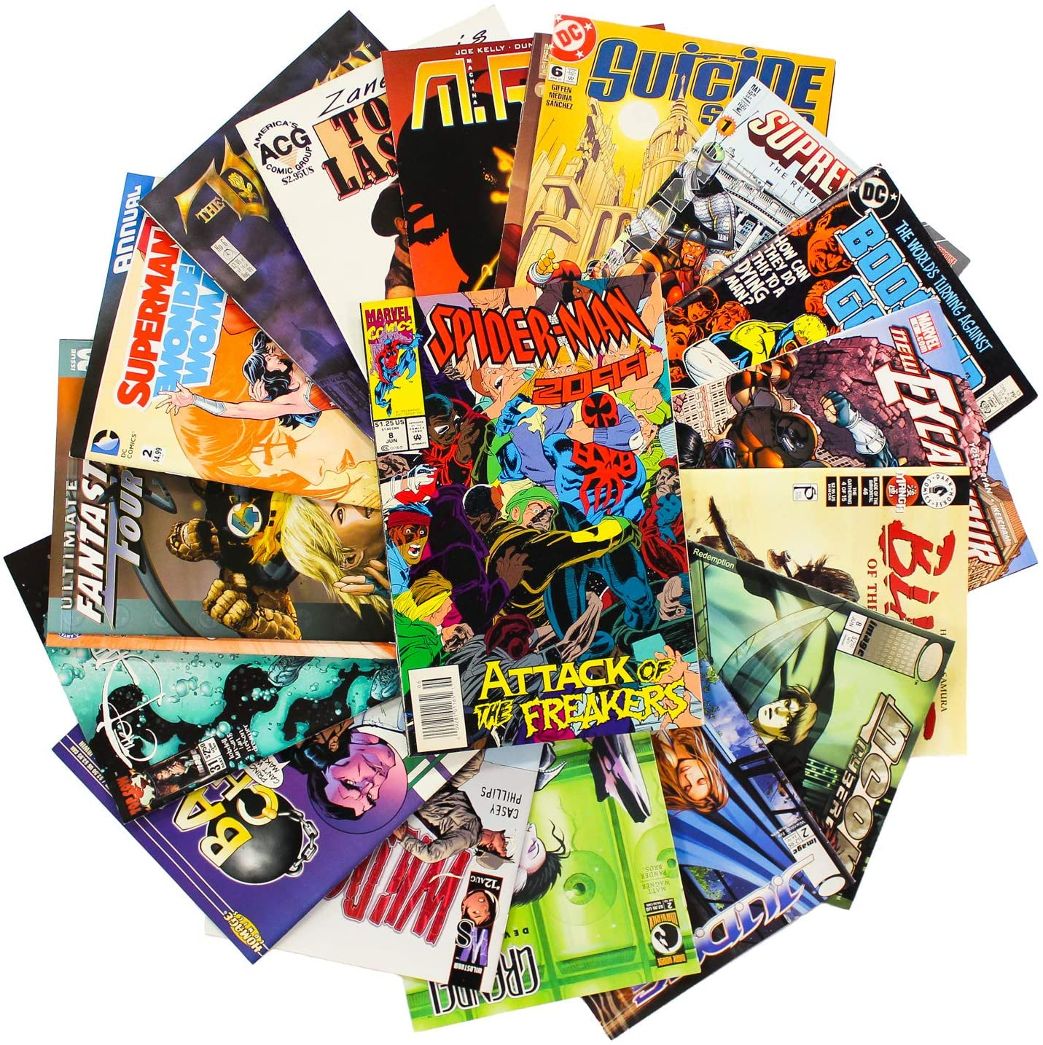 February 2018 was one of the coolest months in the Comic Book Universe. DC Comics, Marvel Comics and many more published mind-blowing comics. Comics that made you jump up and scream more! Small Press/Indies published several impressive comic books as well…comics that make you sit back and say hmmmm…. they're the best and you can buy those comic books online at White Dragon Comics!

Some of the best comic books spininng out of February were "Dark Knights Rising: The Wild Hunt" a Dark Nights: Metal tie-in brought to us from legendary writers Scott Snyder and Grant Morrison. Batman comics were out of control with 3 all-new books, Batman # 40 and # 41 along with Batman's White Knight # 5. And, yes all were worth reading! You can buy these comics online at White Dragon Comics.

Marvel Comics also published incredible comics in February with its release of the new mega-hit "X-Men Red." Jean Grey is back with an All-New mind-blowing team. Peter Parker and Amazing Spider Man kept us Spidey fans thrilled with new issues Parker's #300 and Amazing's issues # 795 and # 796. These issues can be found for sale at White Dragon Comics online, while supplies last.

You can buy your favorite comic book titles, at White Dragon Comics, we have what you are looking for! Looking to get your comics monthly, never missing an issue again, sign up for our pull-subscription service at no additional charge, contact us via our contact-us page.