Video-Gamers Can Find Companion Comic Books to Many Videogames, Along with All-New Adventures for Sale at White Dragon Comics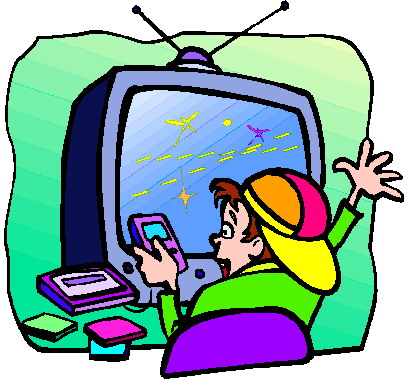 Comic books have been around since the beginning of time, or so we fans would like to believe and video-games, which are as popular have also been around for quite some time and it was just a matter of time before the two became one, blowing fans minds everywhere. Shoppers looking to purchase comic books featuring Videogames as the focal point of the story can buy them at White Dragon Comics.

Comic books based on video games were set in motion with the release of the "Sonic" series in the 1990's. Sonic the Hedgehog ruled videogames and the characters popularity soared and was soon transitioned into an all-ages appropriate comic book. Because of the comic books quickly "selling-out" status it caught the eye of writers, opening the doors to all types of "Videogame" intros being reimagined into all-new thrilling adventures, in comic books.

Some of the best-selling comic books on the market today are based on the hottest-selling video games. Injustice, Gods among us is an excellent example of how comic books based on video games can carry the reader far beyond the confines of the game itself, while remaining true to the spirit of the game.

Dark Horse Comics is one of the top publishers producing video game-based comic books, their Halo series tops charts month after month. IDW comics brings fans Borderlands, and Silent Hill, Titan Comics and their phenomenal writers publish Evil Within, which has a rapidly growing fan base. Videogame fans can buy these extremely fun comic books at White Dragon Comics. Just Below.

Let White Dragon Comics will fill your reading needs with our vast array of comic books featuring everyone's favorite videogames sold on our website. Take a break and browse our great selection today.