November Was A Wild Ride for Comic Books, Fun Reads, Awesome Art-Work and Returning Characters! Shoppers can Buy Them at White Dragon Comics!
November is the giving month, the giving of thanks (Thanksgiving) and comic book publishers, along with the great writers and artists reflect that spirit of giving "thanks" in several comic books released in November 2019. White Dragon Comics is proud to offer customers many of these amazing comic books available for sale here on our website, "White Dragon Comics."

November 2019 introduced readers to exciting new titles like "Undiscovered Country" from Image Comics and began all-new stories, bringing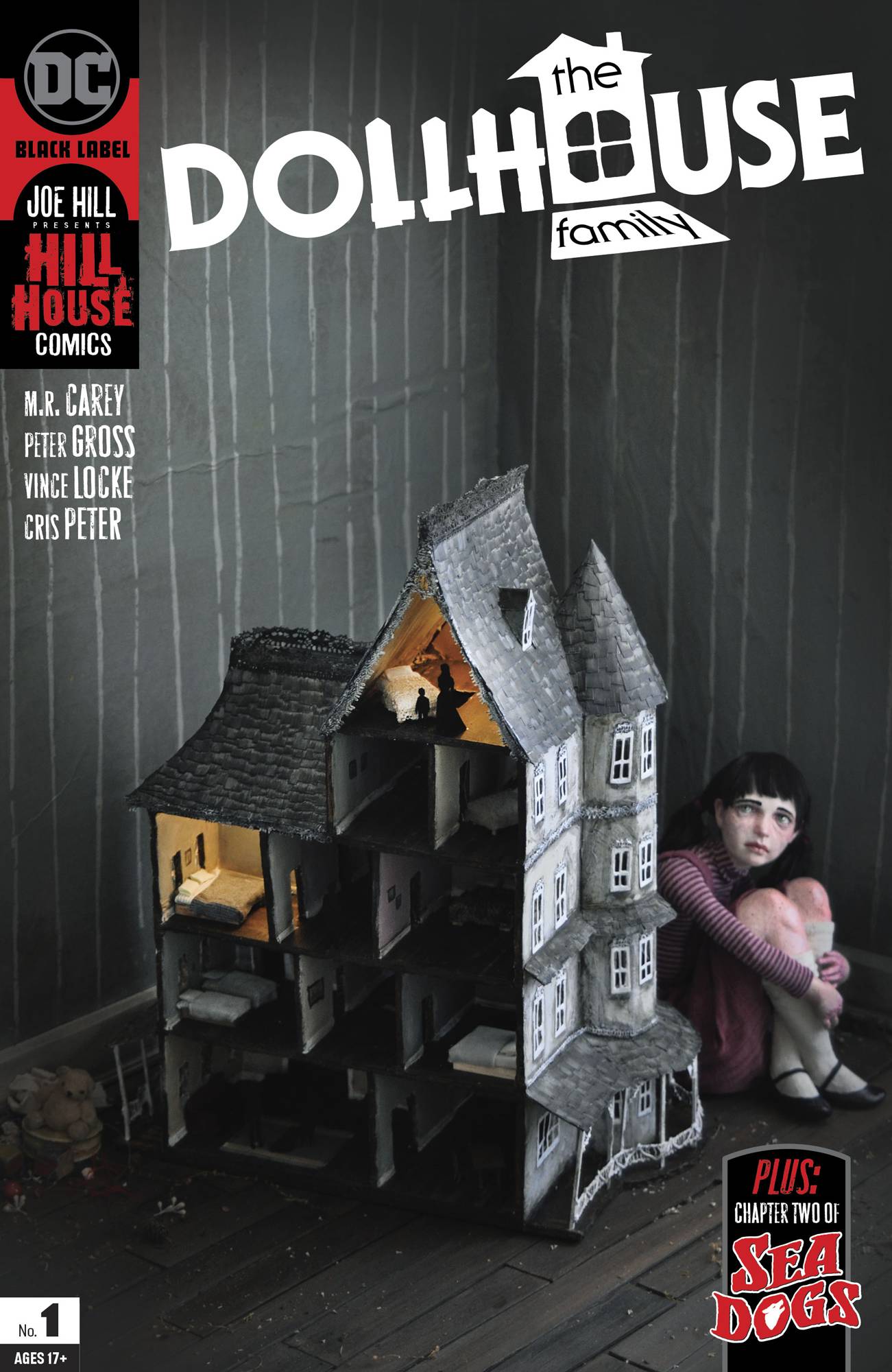 back classic like Constantine in DC Comics "John Constantine: Hellblazer" written by Simon Spurrier, with art by Aaron Campbell. I can't say enough about these two titles, Amazing, Well-Written, Keep-You-On-Your-Toes, Fantastic Art and well, I can go on-and-on but I'm leaving it up to you shoppers; you can buy both Undiscovered Country (first printings) and John Constantine: Hellblazer right here, at White Dragon Comics. We supply readers with stories they Want to Read!

Horror comic book readers were introduced to new, terrifying comics under DC Comic's newest imprint "Black Label" featuring Joe Hill Comics. Dollhouse Family # 1 is a unique take on shock and disbelief in this surprising "Best-Selling" Hit comic introduced in November 2019. Written by Mike Carey and Joe Hill, along with impressionable interior art drawn by Peter Gross Dollhouse Family is a must-have for comic book readers!

Shoppers can find the hottest-selling comic books sold today, at White Dragon Comics! Here shoppers can purchase comic books released in November 2019, but if your looking for something Newer or Older just follow these links! Comic Book Buyers will be in awe, we carry the largest selection of comics for sale on our easy to use, and informative online comic bookstore! Enjoy and Buy Today!