Comic Book Bargains Galore at White Dragon Comics Last Chance Sale!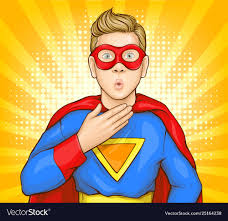 When comic bookstores become overwhelmed with tons of inventory and said inventory is just not flying off shelves, they offer those comics at bargain basement prices and that's just what savvy shoppers will find here at White Dragon comics. Bargain Hunters like yourself will be tickled pink with these comic books offered at wickedly low prices!

We have no room for them anymore, and our loss is your gain! Check out the ever-growing inventory of comic books that are on the Last Chance Sale, just below.

Whether these super-low-priced comics come from DC Comics, Marvel Comics, Image Comics or any of the other comic book publishers they are under a buck! That's right shoppers all comic books sold on this page are under One Dollar! Savvy shoppers will find themselves coming back often looking for the newest rock-bottom prices on comic books sold at White Dragon comics.

Limited on funds? Like to read, but just don't have the extra cash? No More Worries! Comic Book Shoppers will find only new-uncirculated comic books for sale here! New Reading Material at unheard of savings, White Dragon Comics has you covered!

Comic Book shoppers make sure to book-mark this page and never miss the one-of-a-kind deal! New comic books will be added weekly so check back often!