Consumers Searching for Comic Books Released in August of 2012 Will Find Em' On Sale Now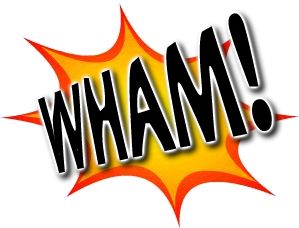 August 2012 was a hot month for comic book shoppers with several new releases from Marvel Comics, DC Comics, Image and IDW Comics, Dark Horse Comics, Zenescope and many more small print publishers. Fans had choices from several different all-new comic books with remarkable characters and astounding plots. Comic book shoppers can find a large selection of these available for sale at White Dragon comics, just below.

Best-selling comic books from August 2012 include, from Marvel Comics: X-Men, Avengers, Spider-Man, Wolverine, Captain Marvel, The Defenders and more! Fan-favorites The Incredible Hulk, Mighty Thor and The Winter Soldier starred in some of the hottest selling comic books of the month… And, customers can buy many of these comic books at White Dragon comics.

DC Comics did not let fans down in August 2012 with popular characters Batman, The Justice League and The Green Lantern plus Wonder Woman, Animal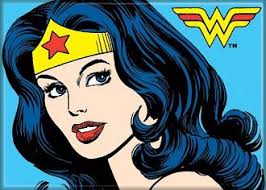 Man, Superman and several other superheroes could be found in comic books published by DC Comics and sold at White Dragon Comics.

Shoppers could also find comic books full of deception, magic, love, fantastical lands and far-away worlds in August 2012. Image Comics brought the dead back to life in Robert Kirkman's The Walking Dead. Which was their number-one selling comic book in August 2012. And, Archer & Armstrong from Valiant Comics returned in an-all new number-one issue. Consumers can find many of these comic books for sale here at White Dragon Comics.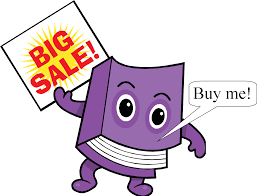 Comic Book Buyers will find the best comics published in August 2012 for sale at White Dragon comics… enjoy low shipping rates and great service when you order your comic books at White Dragon comics.