Creator Owned Comic Books Published by IDW Comics For Sale at White Dragon Comics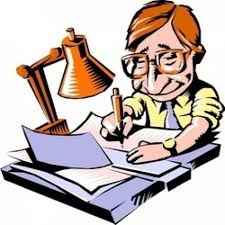 Comic Book writers Mutiny! And, IDW Comic Book Publishers Answer.
Yep, IDW Publisher of Amazing Comic Books provides Writers with their own platform and shoppers you can support these remarkable writers by purchasing Creator Owned comic books published under IDW at White Dragon comics! That's right shoppers, those One-Of-A-Kind Creator Owned Comic Books can be purchased here at White Dragon Comics, just below.
The comic book industry is one of the hardest for writers to break into, with hundreds of new titles offered to shoppers monthly, it is difficult for a comic book writer's work to become noticed, let alone build a comic book fan base. Because these comics are often overlooked, Publishers like IDW are not only selling but also promoting "independent" writers, White Dragon Comics also encourages Creator-Owned works offering shoppers a vast array of titles for sale.

Creator-owned comics are important to the pop-culture medium, they offer unique adventures, love stories, sci-fi in fact they span every genre

in existence. From Gritty noir to children's books, hard sci-fi to comedy; Creator Owned Comic Books from IDW are readily available for consumption.

IDW understands the importance of variety and offers writers an avenue for their creator owned tittles to be published and put in front of readers. And White Dragon Comics is proud to sell the latest in Creator Owned Comic Books published under IDW right here!

*Looking for More Fun Reads? Check-Out IDW Comic Books based on Movies