Comic Book Anthologies Offer Greater Variety and More Choices for Fans of Good Comic Book Stories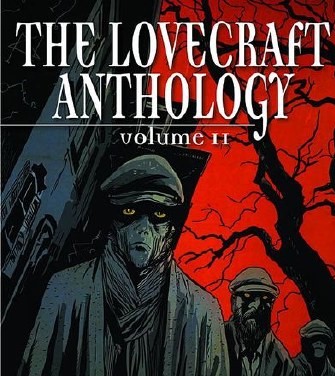 Anthology Comic Books are all the rage, readers often line-up to purchase these comic books. An Anthology comic book is a comic book that features several stories written and drawn by a variety of writers and artist, that feature stories showcasing different characters and creations. White Dragon Comics offers shoppers an exceptional selection of Anthology Comic Books to purchase from.

Anthology comic books serve many purposes. One is to collect works that are too short for standalone publication. In these types of anthology comics, the stories generally revolve around a single theme like outer-space, tragic love or just about any subject you can think of, for example comic books like "Witching Hour", "Ride: Southern Gothic" and "Love Stories to Die For" fall into this category.

Another type of anthology comic book are comics that contain an array of artistic styles, themes and genres. Comic books sold here contain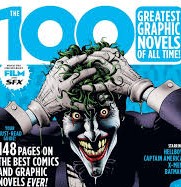 a wide range of subjects, interests and adventures. Popular anthology titles of this kind include "Heavy Metal" and Dark Horse Presents, which combine serialized stories with standalone pieces, strip humor and sometimes prose and articles. The list of contributing writers and artists to these titles reads like a "Who's Who" of comic book creators.

Shoppers can find a huge array of Anthology Comic Books at White Dragon Comics. With so many different Anthologies to choose from you are sure to find a comic that's suited to your taste. Whether you like superheroes, science-fiction, horror or other less easily defined types of comic books, there is a comic book anthology designed with you in mind.

Browse through all the anthologies on our website and buy your comic book today! Be sure to take advantage of our low shipping rates and prompt service today.