Spooky Kid Comic Books Are Among The #1 Selling Comic Books at White Dragon Comics!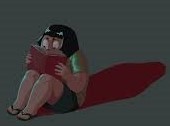 You know what really freaks me out, comic books featuring Spooky Kids and I can't Stop Reading Them! Some of the best horror written in comic books feature stories about Spooky Kids, they could be possessed by an unruly sort, born evil, maybe forced or brainwashed, but whatever the reason is, boy are these comic books awesome reads! Shoppers can find many crazy comic books featuring Spooky Kids for sale at White Dragon Comics.

There is nothing scarier that an innocent child oozing evil from every orifice, take for instance, Norman published by Titan Comics. This Spooky Kids Comic Book is most likely one of the spookiest comics released from the comic book mega publisher, Norman a blue-eyed, blond-haired psychopath and pint-sized serial killer really likes to kill people. And, his best-bud, Queen Bee of the Schoolyard Grace, seems to have a knack for it, too. But she's nothing like Norman! He's a sicko. Grace is just enacting a little vengeance, I think. Horror comic book readers this is a must read!

Black Eyed Kids is another Spooky Kids comic book that will haunt your dreams. These creepy kids appear normal, but once you let them in; they have you!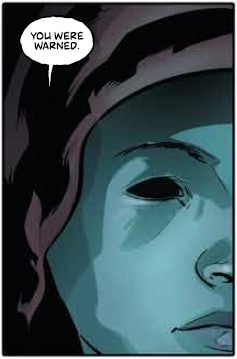 Published by Aftershock Comics, Black Eyed Kids will have you looking at children in a different light, especially the ones with solid black eyes!

Spooky Kid Comics are fun unique concept in horror/slasher comic books. These comics will keep readers on the edge of their seats, fearful of what is coming next from these peewee serial killers! Shoppes can find the hottest selling comic books featuring Spooky Kids at White Dragon Comics. Don't be afraid, order today!