Horror Comic Books are amnong The Scariest Published Today, Buy Your Horror Comic Books at White Dragon Comics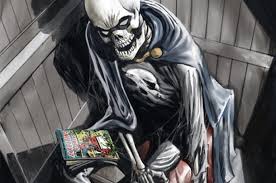 Shoppers will find the Newest and Hottest Selling Horror Comic Books at White Dragon Comics. Marvel Comics, DC Comics, Image Comics, Aftershock Comics and several more comic book publishers comic books are sold here. If it makes you scream then it's for sale at White Dragon Comics, Horror Comic Book Page.

Everyone loves a good scare, one that gets their heart pumping and blood pressure rising and the best way to achieve this state is reading a terrifying horror story. Horror comic books will make your skin crawl and your hair stand on end, from flesh-eating zombies to body snatching aliens' shoppers can find the scariest Horror comic books on sale now! Here at White Dragon Comics. Just below you will find the creepiest, most terrifying, and possibly the best-written, ghastly stories of Horror in comic books today, sold at White Dragon Comics.

Today, Horror comics are one of the bestselling genres of comic books, second only to superheroes in popularity. Almost all comic book publishers are publishing a horror, but some imprints are devoted almost entirely to the Horror genre. Their are also several mainstream writers of horror novels that are trying their hands at writing comic books. Now is a great time to be to be a fan of Horror ComicBooks.
Publishers like Zenescope, Image and Dark Horse comics are producing horror stories faster than a serial killer can dispose of a body. There are also several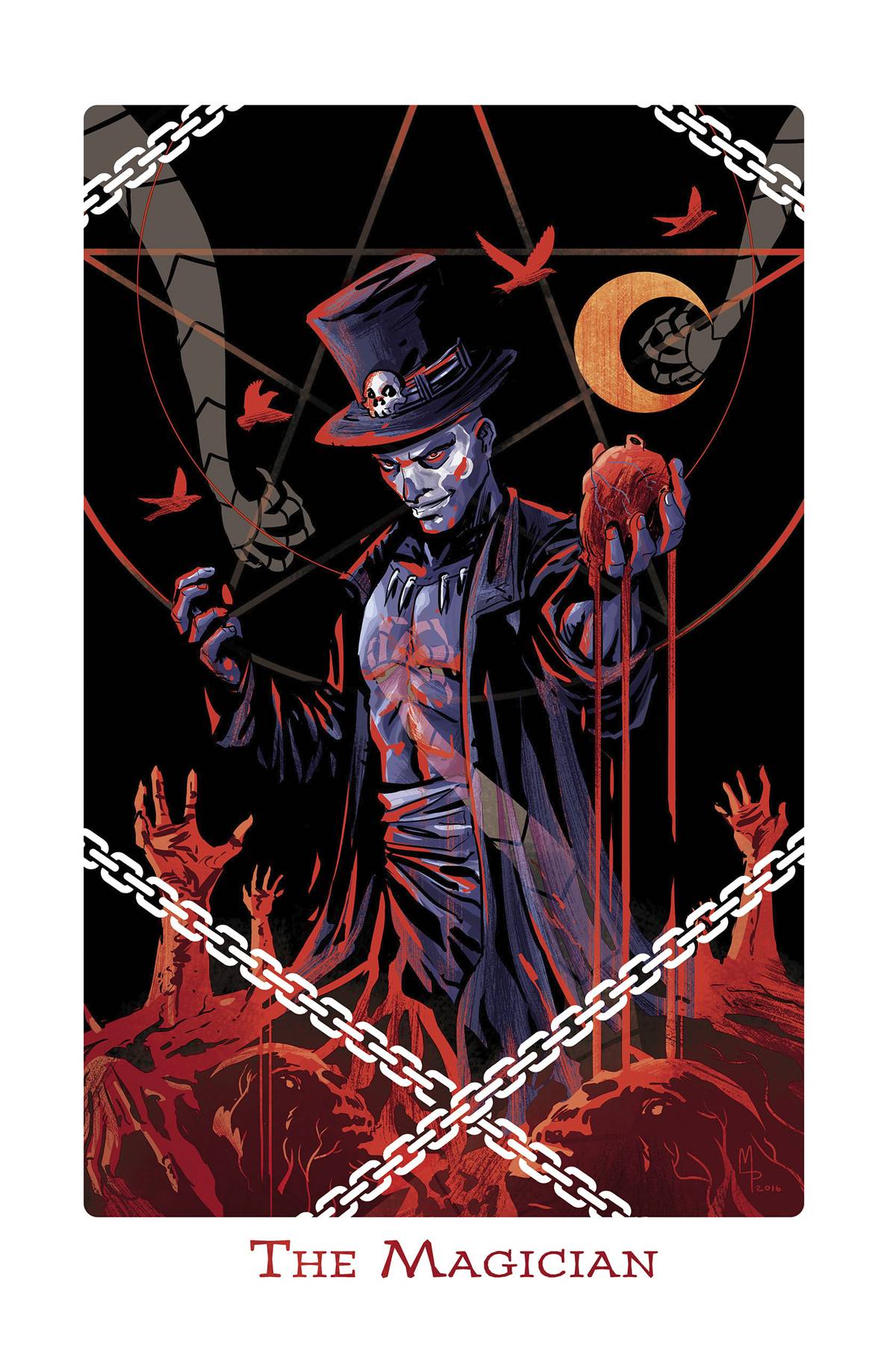 publishers, which specialize in horror comics, solely. Many new horror comic books stories are so scary and well written, that fans are demanding more! One well-known horror comic book series, The Walking Dead, is so popular it invaded mainstream America, hitting the small screen as an original cable TV series.

Here at White Dragon Comics, we have one of the best selections of horror comics that you will find available online. Our online store is filled with great horror comics, guaranteed to scare the wits out of you. On our horror comic books pages you can browse through hundreds of issues from dozens of horror titles and horror comic lines, and then take advantage of our prompt service and low shipping rates to frighten yourself today.

To make it even easier for you to find just the Scare you are looking for, White Dragon Comics Horror Section is divided into two main categories each with an array of choices. To get started choose one of the links below and have fun buying Horror Comic Books at White Dragon Comics.