Here Is A Selection of The Greatest Horror Comics Available On Line. Some of Them Might Have a Humorous Twist, But All of Them Are Definitely Twisted and Guaranteed to Horrify You.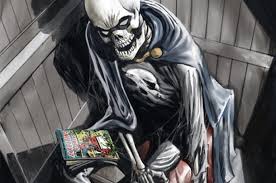 Everyone loves a good scare, one that gets their heart pumping and blood pressure rising. The best way to achieve this state is reading a great horror story, and the best stories come from horror comic books. Horror comic books contain every type and means to make your skin crawl and your hair stand on end, from flesh-eating zombies to body snatching aliens' shoppers can find Horror comic books on sale now here at White Dragon Comics... Just below this short introduction you will find the creepiest, most terrifying, and possibly the best-written stories in comic books today.

Horror comics have been around as long as there have been comic books. Before the 1960's, Horror comics were the best selling comic books on book-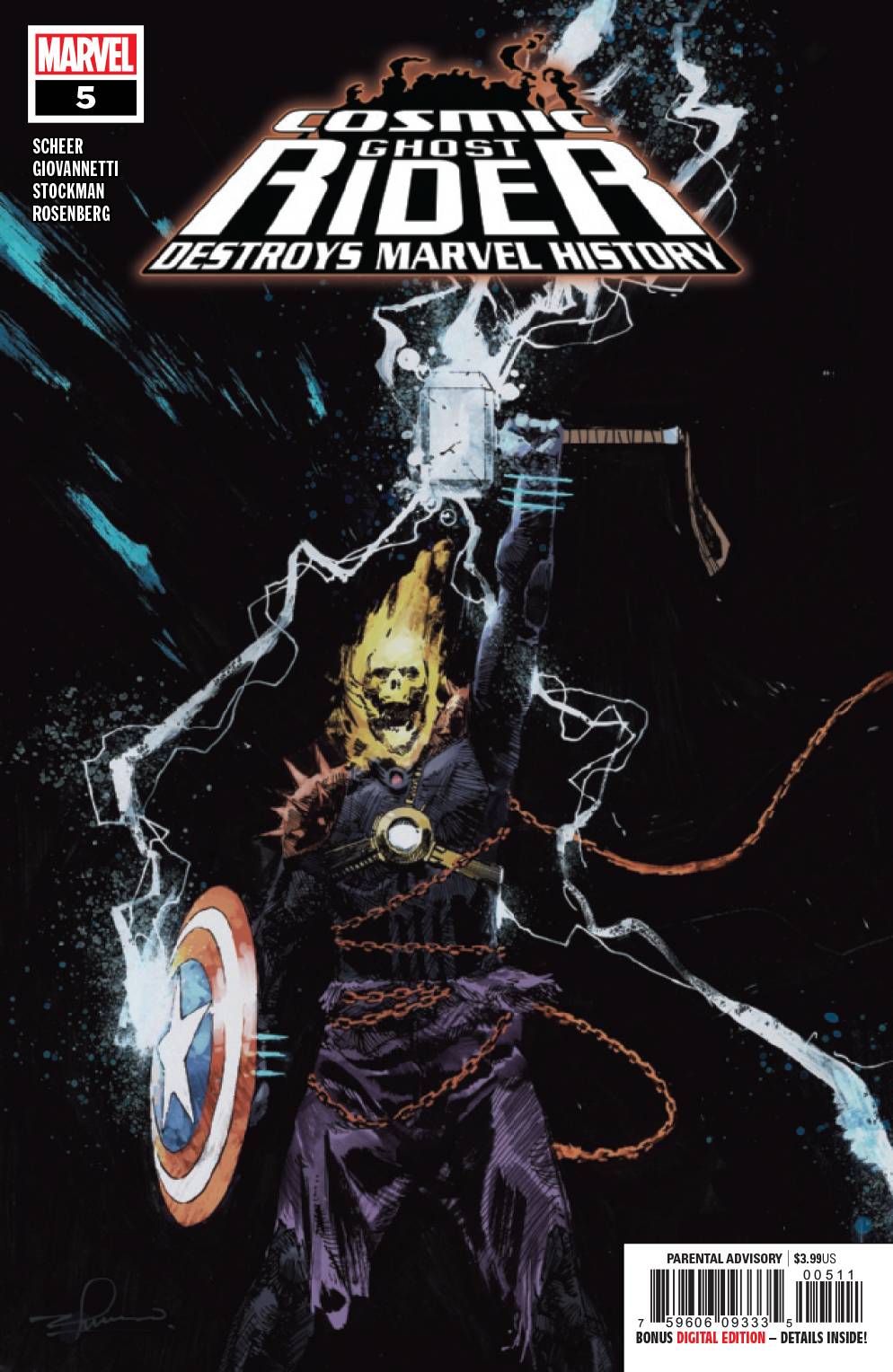 stands nationwide. But, these frightening books would fall into disfavor for a short time following the advent of the – now defunct – Comics Code. Even though many major publishers ceased producing horror comics completely, comic book fans demanded there return they wanted "scare fix". Their needs were met for a time by Warren Publishing (and their imitators like Eerie Comics) which produced black & white magazines, not governed by the Comics Code, that were filled with some of the greatest horror comics of all time. Shoppers can find some of the coolest horror comic books for sale today, here at White Dragon Comics.

Today, Horror comics are once again one of the top varieties of comic books, second only to superheroes in popularity. Even the Big Two are publishing horror comics again. Some imprints are devoted almost entirely to the Horror genre, while many others produce a fair number of horror comics right along side all the other types they print. With many mainstream writers of horror stories are trying their hands at writing comic books, now is a great time to be to be a horror comics fan.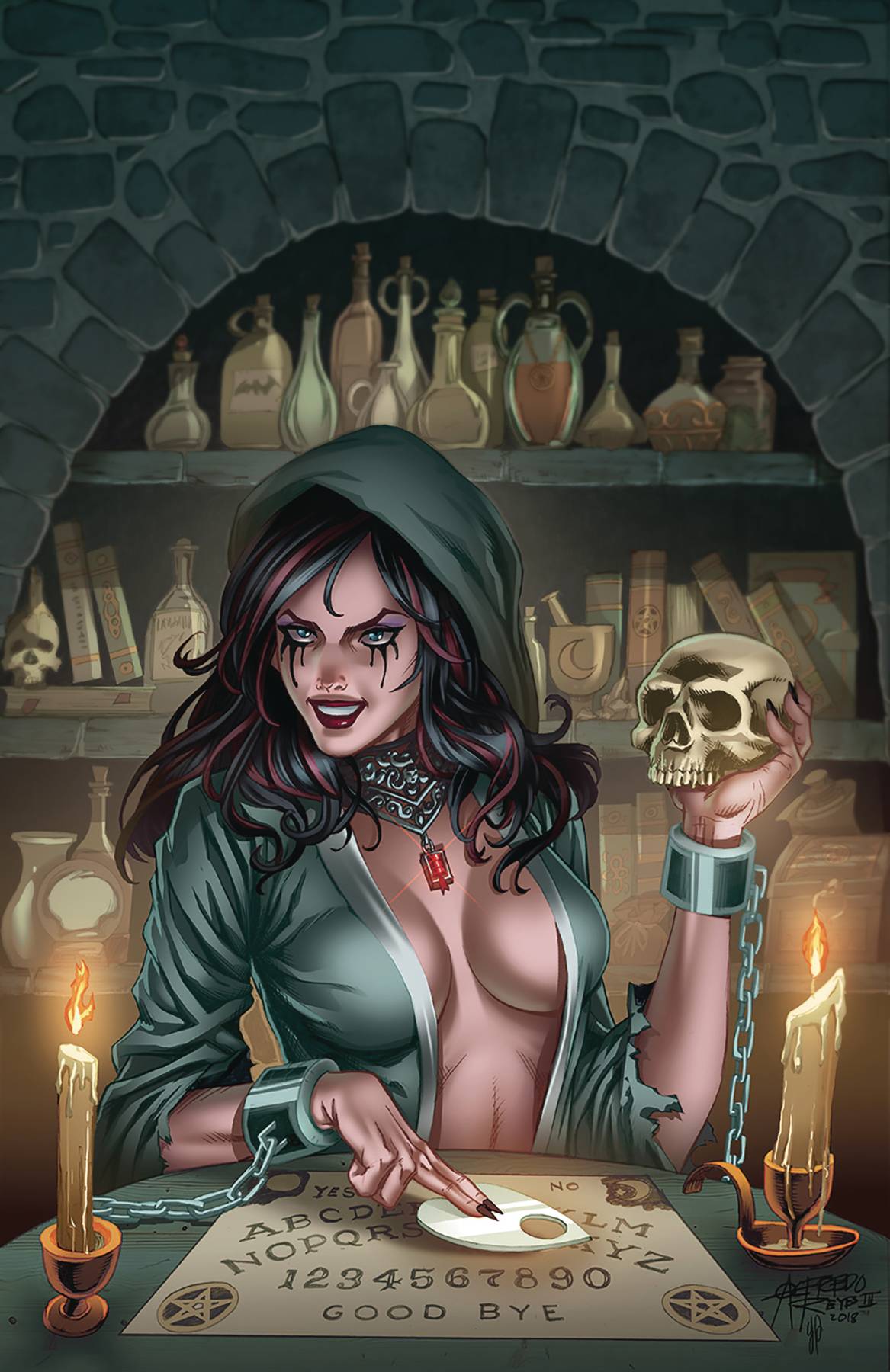 Publishers like Zenescope, Image and Dark Horse comics are producing horror stories faster than a serial killer can dispose of a body. There are also several publishers, which specialize in horror comics, solely. Many new horror comic books stories are so scary and well written, that fans are demanding more! One well-known horror comic book series, The Walking Dead, is so popular it invaded mainstream America, hitting the small screen as an original cable TV series.

Not all horror comic books are about classic monsters though. There are some that portray the horrors of war or organized crime. There are horror comic books that chronicle serial killings. There are even comic books that relate tales of psychological horror, like the horror of being assaulted or totured, or the horror of a child falling victim to urban blight. Some horror comics point out what is wrong with our society. Other horror comics force us to look at the hidden places within ourselves. But, all horror comics are designed to hold up a dark and twisted mirror that reflects the shadows of the real world.

Here at White Dragon Comics, we have one of the best selections of horror comics that you will find available on line. Our on line store is filled with great horror comics, guaranteed to scare the wits out of you. On our horror comic books pages you can browse through hundreds of issues from dozens of horror titles and horror comic lines, and then take advantage of our prompt service and low shipping rates to frighten yourself today.

To make it even easier for you to find just the Scare you are looking for, White Dragon Comics Horror Section is divided into two main categories eah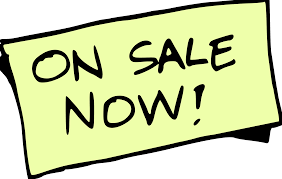 with an array of choices. To get started choose one of the links below.