January 2018 New Stories, All-New Superheroes and Terrifying Villains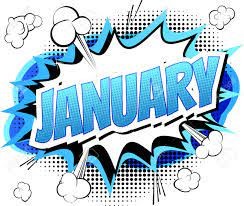 You can buy comic books online released in January 2018 at White Dragon Comics. January was an exceptional month with several comic books selling-out, some of these comics went to second printing's allowing first-runs to instantly became collector's items. You can still find many of these comic books available for sale now online at White Dragon Comics. You can find a complete list of available books just below.

DC Comics "Doomsday" and "Dark Nights" comics were the two best-selling comic books in January 2018. Doomsday Clock, had Batman and Rorschach teaming up to solve a mystery, while the Comedian confronts Ozymandias and Lex Luthor, yep this is a must have comic book for your collection! The Batman Who Laughs continues to tighten his grip on The Justice League, this comic is a trip! If you are a Batman fan then this comic book is an essential need for your collection.

Marvel Comics kept us on the edge of our seats with hits like The Avengers, Amazing Spider-Man Venom Inc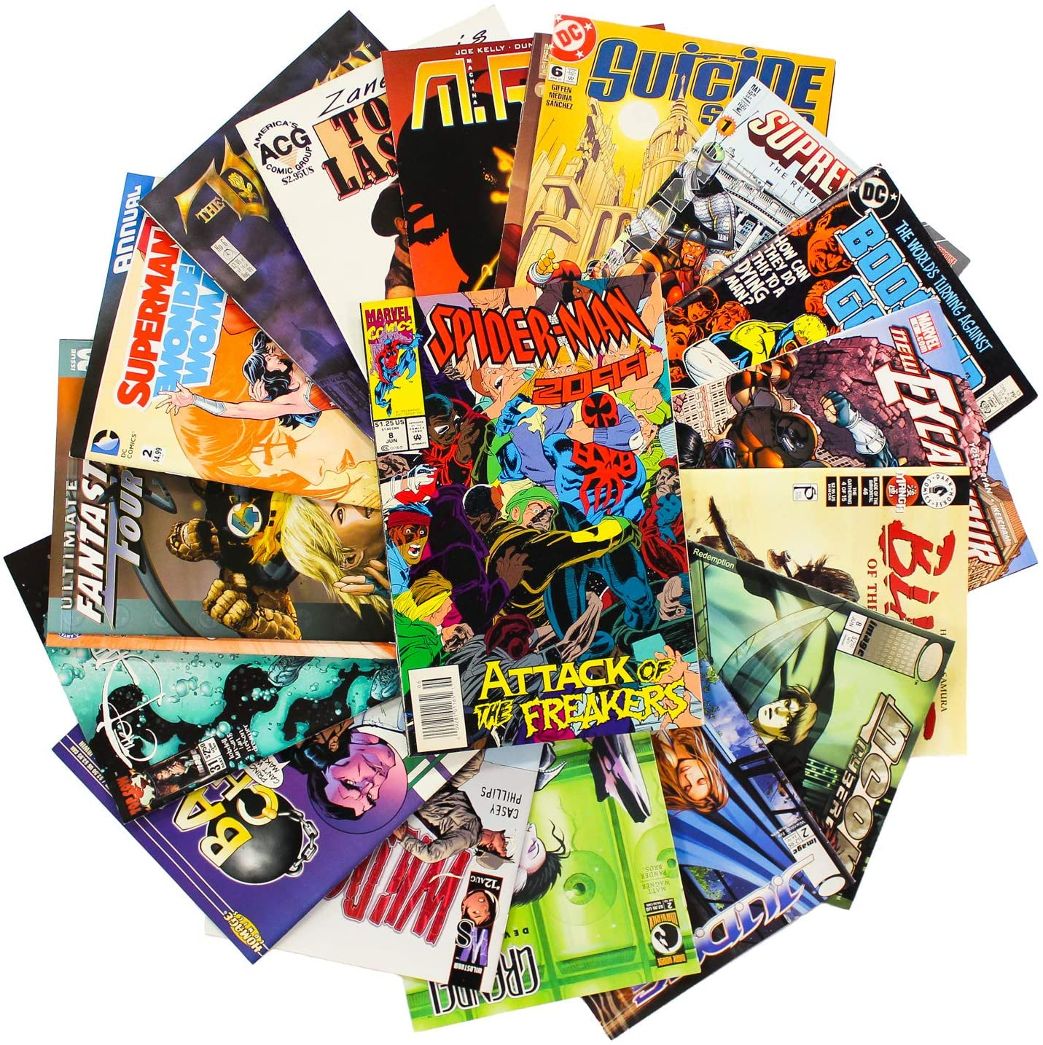 Omega, Old Man Hawkeye and Star Wars Comics. There were some pretty cool new stories that took place and all were worth reading!

If your into zombies, the Walking Dead started a new arc, "A New World Order", I have to say this is a fantastic comic to follow. There is so much action and adventure with twists you'll never see coming and a hell of a story to boot! I highly recommend this one, you can find these comic books and more for sale online, at White Dragon Comics. Just below.

You can buy new comics published in January 2018 online at White Dragon Comics. We encourage you to take your time and look over our extensive collection of new comics for sale on the internet. There is something for everybody!