Dark Horse Comics - Video Based Comic Books!
Sold at White Dragon Comics!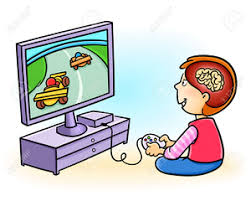 Dark Horse Comics and their prestigious writers publish the hottest selling comic books based on "Video Games." Halo, Mass Effect and Aliens vs. Predators are just a small sampling of comic books based on Video Games you buy from Dark Horse right here at White Dragon Comics!

How many times have you found yourself engrossed in a action-packed video game following a different kind of story? The story's depicted in video games make for top-selling comic books! Excitement, mystery, drama, crime and so much more in every issue of Dark Horse Comics Video Games based comic books! Buy those amazing comic books today, at White Dragon Comics! We sell tons of comic books online every day!

Video Games have captured the attention of kids, teens and adults everywhere, in fact as almost every parent can attest to video games can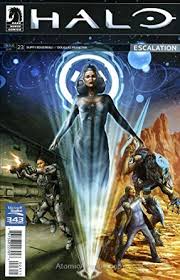 attract players and hold their attention for hours. Now parents and shoppers can turn that attention to something more useful… comic books! Dark Horse Comics is taking some of the coolest, best-selling video games and transforms them into on-going stories in comic books.

You get the best service from White Dragon Comics, we strive to make your shopping experience simple, uncomplicated and straightforward. Order you Dark Horse Comic "Video Games" based comic books today, knowing you are getting the best service online!

Find more exciting comic books here at White Dragon Comics!