January 2014 Was Great! Find The Comic Book Perfect for You When Check Out the Great Selection For Sale at White Dragon Comics!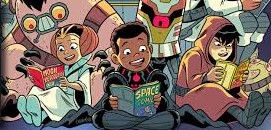 Shoppers looking to purchase "new uncirculated" back-issue comic books from January 2014 can find a large selection of those comic books sold here at White Dragon comics. Whether it be comic books from Marvel, DC Comics, IDW, Image or Small Press Comic Book Publishers White Dragon Comics has tons of them in stock and ready to be sold! If you are a shopper looking for a comic or several comic books that were released in January 2014, odds are you may find it here.

Some of the hottest selling comic books of 2014 were released in January, Marvel Comics and DC Comics wowed fans with new story lines and awesome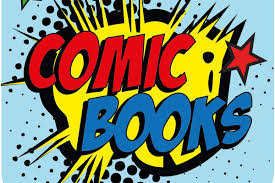 characters. Archie Comics continued down a path of terror and mayhem, and Zenescope Comics kept fans on the edge of their seats with the rise of the Dark Queen. IDW Comics marched forward, with a couple of G.I. Joe's Comics, and Avatar Press had the god's raging in God is Dead. Many of these new back-issue comic books, from January 2014 can be found for sale at White dragon Comics.

January 2014 supplied readers with a wealth of great comic book titles, shoppers could find Batman to X-Men and several cool surprises in between. The best part of January 2014 is the fact that consumers can still buy many issues here for sale. If you missed a favorite comic book or need to fill in a space on a run of comics from January 2014, you may find it for sale at White dragon Comics.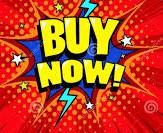 Many comic books that were released for sale in January 2014 can be found right here at White Dragon Comics. White Dragon Comics offers low shipping rates, friendly service and fast delivery of comic books, so take your time browse our large selection of comics and find the comic or comic books you have been searching for now.