New Awesome Cool Comic Books Released in February 2019 For Sale at White Dragon Comics
Fast service, great prices and low shipping rates! That's what your looking for, when shopping online for comic books and White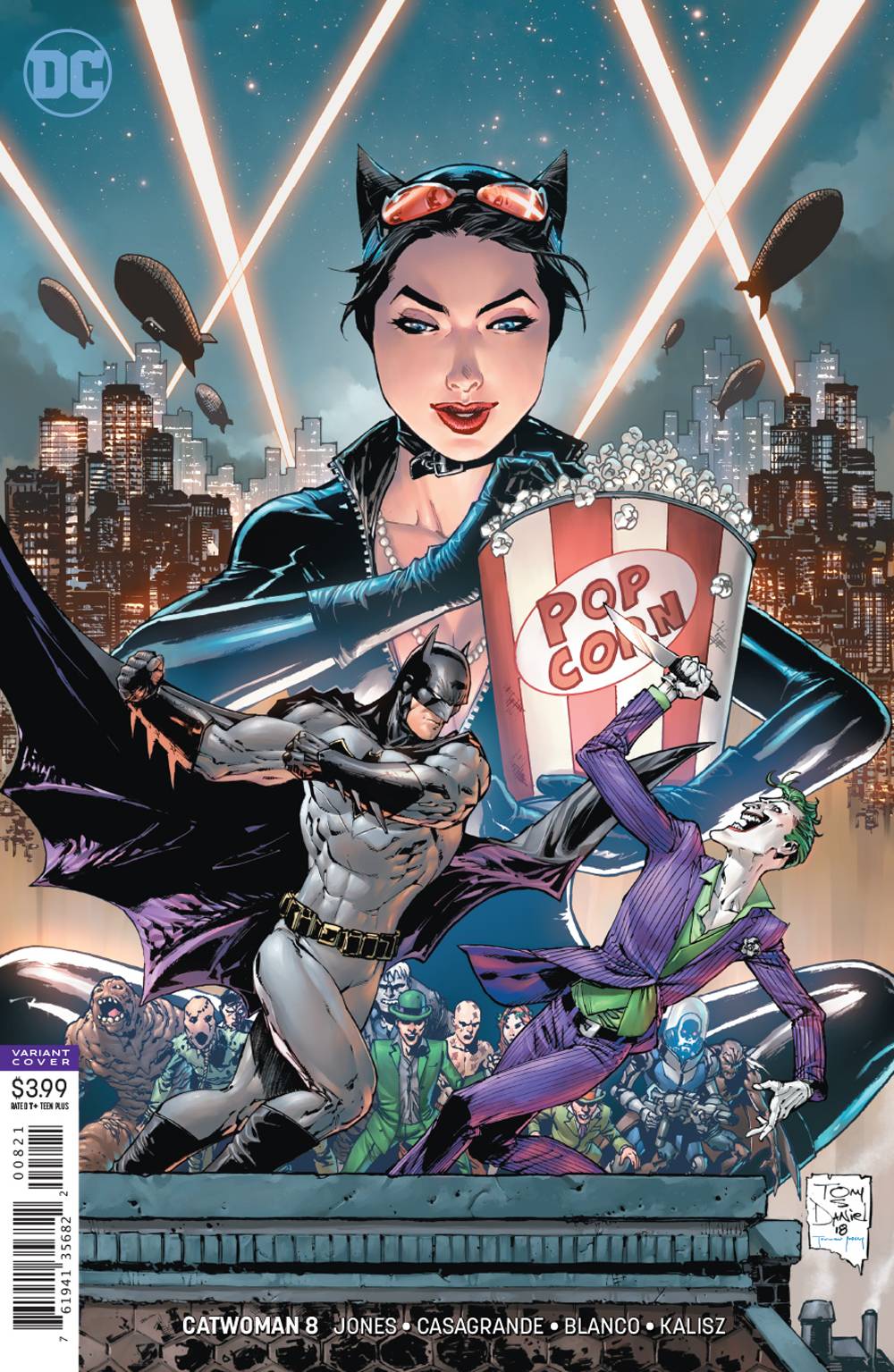 Dragon Comics provides those perks plus a few more. February 2019 released comic books are here at White Dragon Comics. You will find all the latest from DC Comics, Marvel and so many more! Once you open our page it'll be just like walking into your favorite comic book shop!

It was a super month in February, awesome stories and mind-blowing art. DC Comics led the month with some of the most incredible, amazing mind-blowing comic books! For instance, in Scott Snyder and Jock's The Batman Who Laughs #3 which was the number one selling comic in February, both the story and the art were amazing! Shoppers this is the must-have story of 2019… if you are not reading The Batman Who Laughs, I whole-heartily suggest you buy this comic. You will not be disappointed comic book fans! Shoppers may find this book, plus lots of other Batman Comics offered for sale here at White Dragon Comics.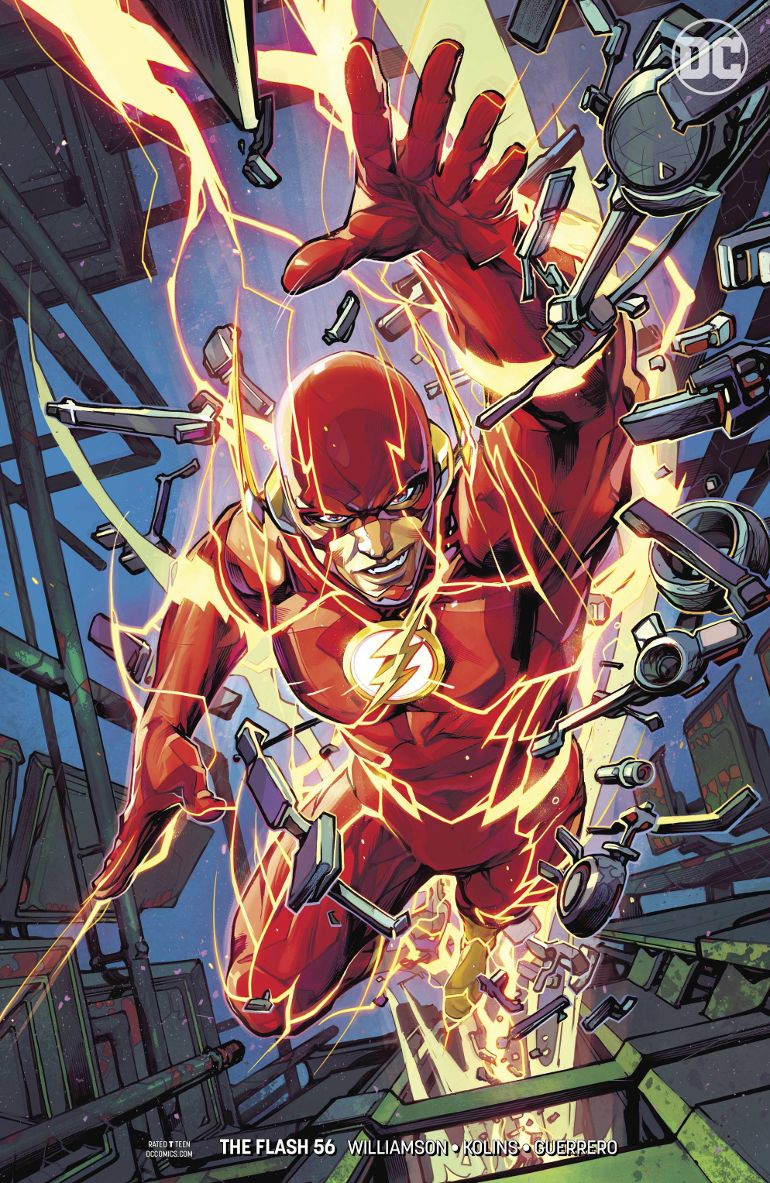 DC Comics Batman #64 and # 65 were also among the best-of-the-best in comics! Another a great story with beautiful artwork. DC's The Flash, continued with "The Price" storyline… can Batman and The Flash burry their inner demons and solve the case? Pick up a Copy The Flash # 64 and find out today online at White Dragon Comics.

Not to be outdone, Marvel Comics rocked the MU this month as well with hit titles Venom, Amazing Spider-Man, Uncanny X-Men and new #1 Avengers Far from Home, all of which were da' bomb! An all-new Conan began in Savage Sword of Conan # 1, one of the coolest comics released this month. You can find these comics and many more for sale online at White Dragon Comics.

When your looking to buy top-quality New Comic Books published in February 2019 you will find them right here. Take advantage of our low shipping rates and prompt service… Order your comics today!