Comic Book Buyers Can Find the Latest and Best Supernatural Anti-Heroes from Marvel Comics for Sale Here at White Dragon comics!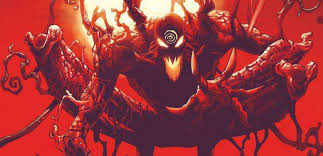 Marvel Comics knows shoppers want comic books starring Supernatural Anti-Heroes and they have answered publishing the best in Anti-Hero story's! Anti-Heroes come in many different forms, some more unique than other. These Supernatural Anti-Heroes are really a distinctive combination, gaining their powers from gods or demons and other powerful beings others. Shoppers looking for Supernatural Anti-Hero comic books can find many for sale at White Dragon Comics, comic books are listed just below.
Moon Knight is a prime example of a favorite Supernatural Anti-Heroes among comic book buyers. Moon Knight gained his superhuman powers as a result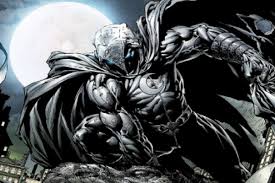 of a visitation by the Egyptian moon god Khonshu. Moon Knight's powers are intertwined with the moon, the fuller the moon, the more strength Moon Knight derives from it. Moon Knight also has a very unstable mental condition… which means you never know what may happen next in this Supernatural Anti-Hero comic book. If you're curious you can find several Moon Knight comic books for sale, just beneath a these fun facts about Supernatural Anti-Heroes.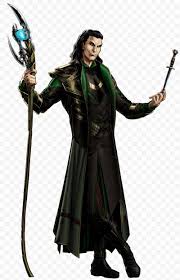 Comic book creator and fan favorite, Stan Lee brings us our next supernatural anti-hero, Loki. The comic book character Loki is very unique with powers like none other. Loki, a member of the race of Frost Giants of Jotunheim, although he is not a giant, he possesses physical attributes equal to a fit member of his race. These powers include enhanced strength, stamina, speed, strength to withstand bullets without harm, and immunity to diseases and toxins, as well as resistance to magic and aging. Loki has also had extensive training in magic and possesses the ability to manipulate magical forces for a variety of purposes! Comic buyers will find many adventures Loki comic books for sale just below.

Morbius the Living Vampire, a.k.a. Dr. Michael Morbius, Ph.D. is the next Supernatural Anti-Hero we will touch base on, this strange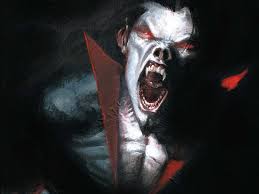 character received his abilities from a failed biochemical experiment which was intended to cure his rare blood disorder. Morbius has superhuman strength and speed, as well as heightened senses including night vision and echolocation. Morbius comics are offered for sale here at White Dragon Comics, as well as many more Supernatural Anti-Heroes.

Comic Book shoppers can find several back-issues along with new releases for sale here at White Dragon Comics. We encourage shoppers to look over our extensive collection of comic books offered for sale here at White Dragon Comics!