April 2012 Showered Fans with a Cornucopia of Great New and On-going Comic Books. Marvel, DC , Image, IDW, Dark Horse and Zenescope Comics' Are All On Sale Now at White Dragon Comics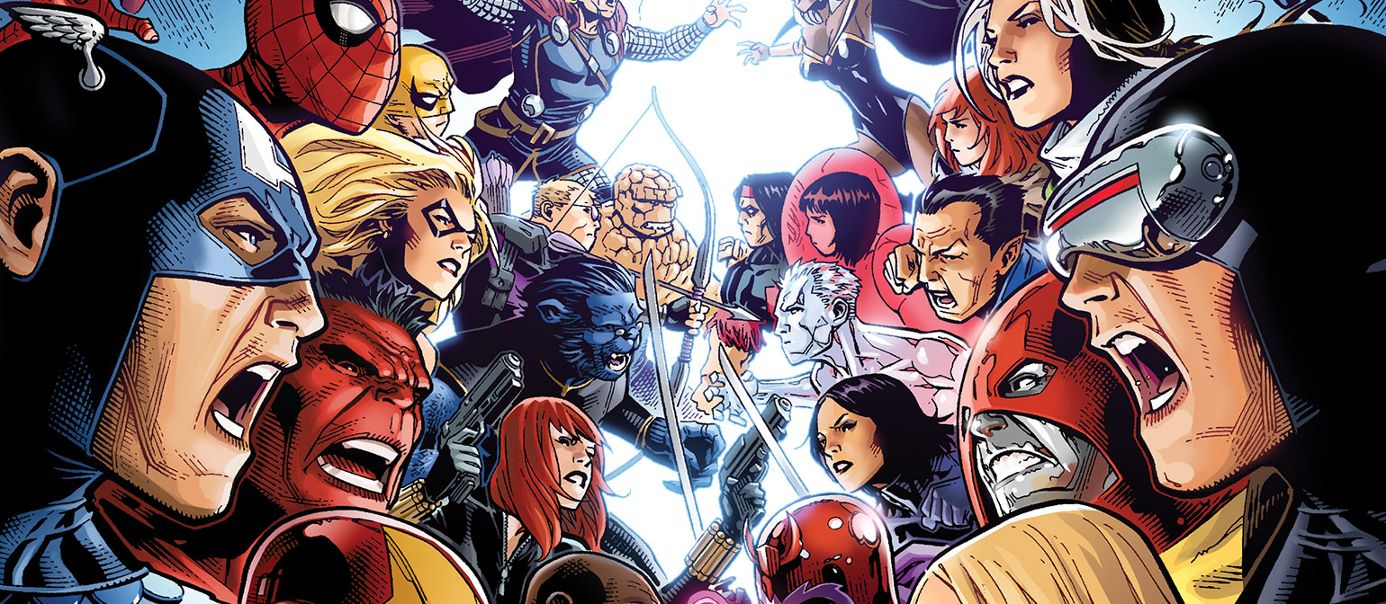 April 2012 was a banging month for comic book sales, Marvel Comics Jason Aaron and John Romita Jr.'s Avengers vs. X-Men #2, the second chapter of the 12-part event from Marvel Comics blew readers minds everywhere, making it the top-selling comic book of the month. In fact, in April 2012 Marvel Comics had several top ten selling comic books outranking DC Comics, Image, Dark Horse and IDW Comics. Shoppers looking to buy comic books that were released in April 2012 can find several great hit issues available for sale here, at White Dragon Comics.

Not to be outdone, DC Comics snagged a few of those top selling spots in April 2012 as well. DC Comics and their award-winning writers, Scott Snyder and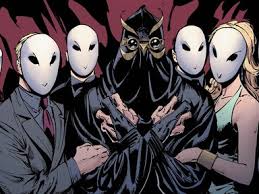 Greg Capullo supplied batman fans with one of the hottest selling comics of the month, Batman #8. Batman # 8 was the first chapter of the Night of the Owls events and would be considered one of the best Batman stories told in comic books. Shoppers looking for Batman comic books will find a ton of his epic comic books being sold right here.

DC Comic book consumers can also find other top-selling comic books like Justice League, Action and Detective Comics, Green Lantern comics, Superman comics and many more exciting issues of your favorite hero or villain for sale at White Dragon Comics.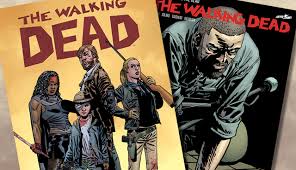 The Walking Dead #96 written by heavy hitters Robert Kirkman and Charlie Adlard was Image Comics' top comic book in April and Dark Horse Comics' top book in April was the always cool, Buffy the Vampire Slayer Season 9 #8 and IDW gave fans a new thrilling adventure iny, Teenage Mutant Ninja Turtles #9 all in all it was a fantastic month for comic book readers... and readers, remember many of these classic comics can be found here for sale right now.

Kids comic books rivaled sales of comic books everywhere with Sonic the Hedgehog # 225 from Archie Comics, Simpsons Comics and Spongebob comic books from Bongo. Shoppers looking to purchase kids comics or all-ages comics will find one of the largest selections available here at White Dragon Comics. In fact, we pride ourselves on our exstensive collection of family-friendly comic books, we encourage not only kids, but parents and avid readers of books to take a look at all the adventures and funny comic books sold here.

Shoppers can find a large selection of these comic books and many more right here at White Dragon Comics. We encourage fans, readers and collectors to take your time and look over our extensive collection of Comic Books available for purchase... You never know what treasur you may find.