"April 2018" Comic Books Available For Sale at White Dragon Comics

Looking for comic books published in April 2018 your in luck, here you will find a large selection of comics available for sale now. You may even find a really cool comic that was overlooked in the past! Buy your comic books today online at White Dragon Comics.

We offer the latest in comic book releases along with a very large inventory of back-issues. You can find, and purchase comic books from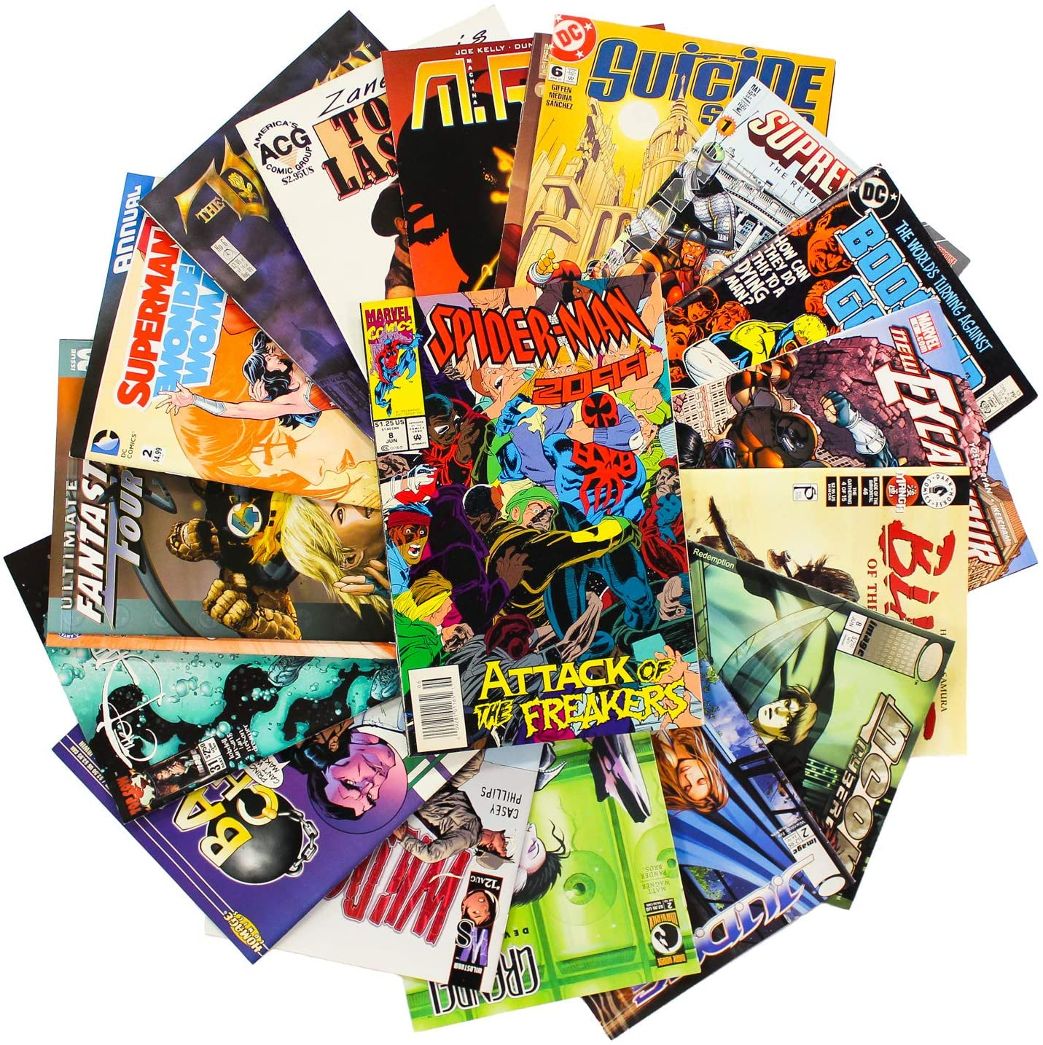 DC, Marvel, Titan Comics, Valiant, IDW, Image Comics and many more. Plus you find great prices, awesome sales and tons of comic books for sale!

Comic Books released in April 2018 range from all-ages to only for adults, there were humerous comics, adventerous comics and action-packed comics. You will find an extensive collection of genres, ensuring that you can find something suitable for everyone. There are also love stories, crime and drama, horror stories alonf with many more unique categories that were released in April 2018. We encourage you to look around our extensive collection of comics you never know what treasure you may unearth!

White Dragon Comics offers competitive shipping rates, fabulous prices and excellent service! Don't hesitate any longer buy your comics online at White Dragon Comics.