Find Comic Books Released in June 2020 For Sale Online at White Dragon Comics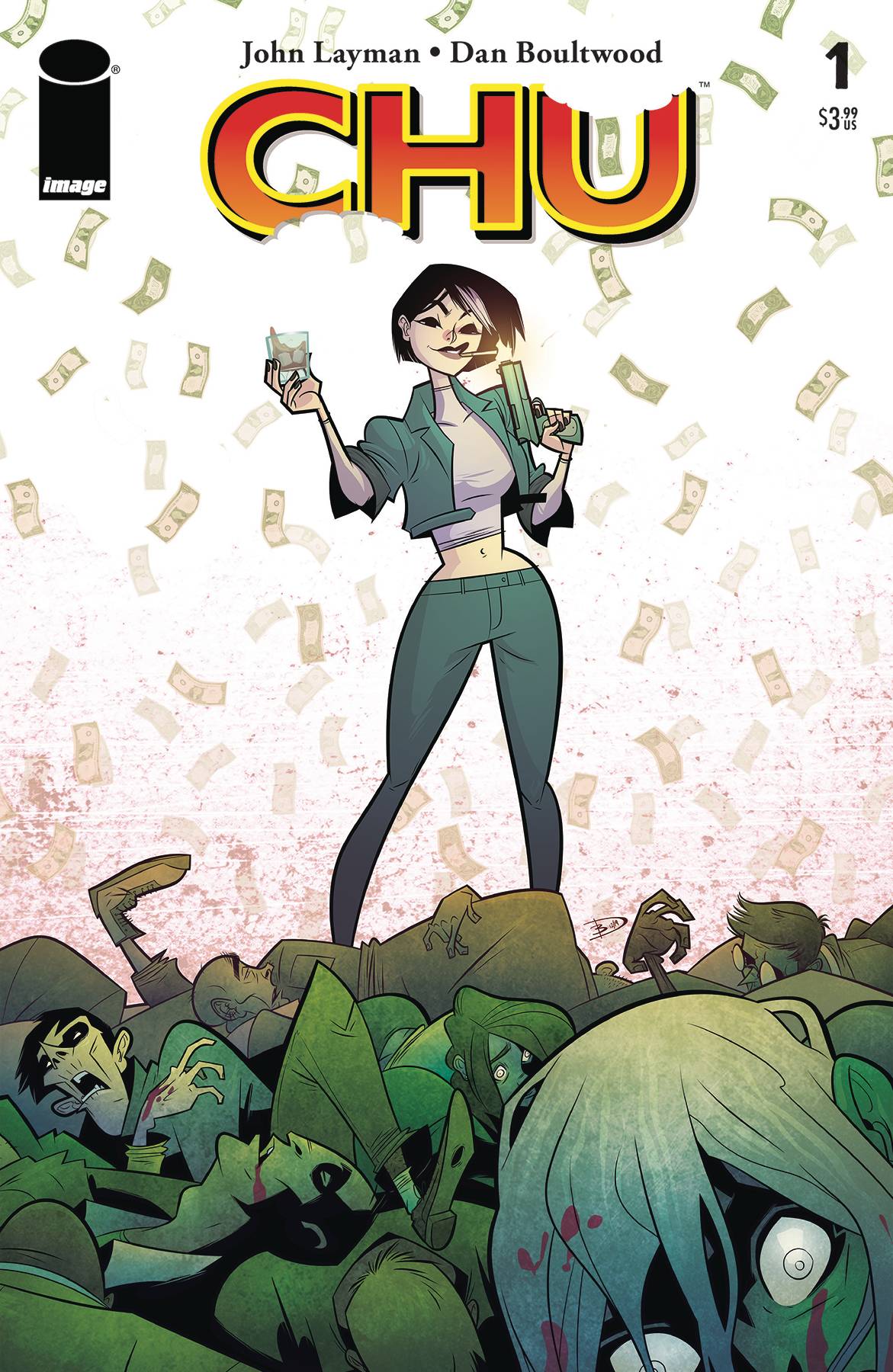 June 2020, Wow! What a month for new comic books! It was a comic book shopper's dream in June, we had our choice of exciting comic books to buy from! White Dragon Comics offers shoppers a huge selection of comic books to buy from online. We carry DC, Marvel, Dark Horse, Image and several other small print publishers! When you are shopping online for comic books, White Dragon Comics is your go-to shop!

Shoppers were treated to a new Power Ranger comic book from Boom Studios! And AWA (Artist Writers and Artisans) published an all-new Horror comic with The Devils Highway. Tony Chu our favorite Cibopath Detective along with sister Saffron, a criminal are on collision course in Chu's return to comics! Chu #1 is available for sale online at White Dragon Comics.

Shoppers can buy "New Uncirculated" comic books published in the month of June 2020 for sale online at White Dragon Comics! We offer low shipping rates, fast and friendly service and an awesome online comic bookstore experience! You can find more comic books from previous months for sale online in our Back-Issue Section.

Enjoy and buy some great comic books now!