Yo, Tom Taylor Comic Books Sold Online, Here at White Dragon Comics!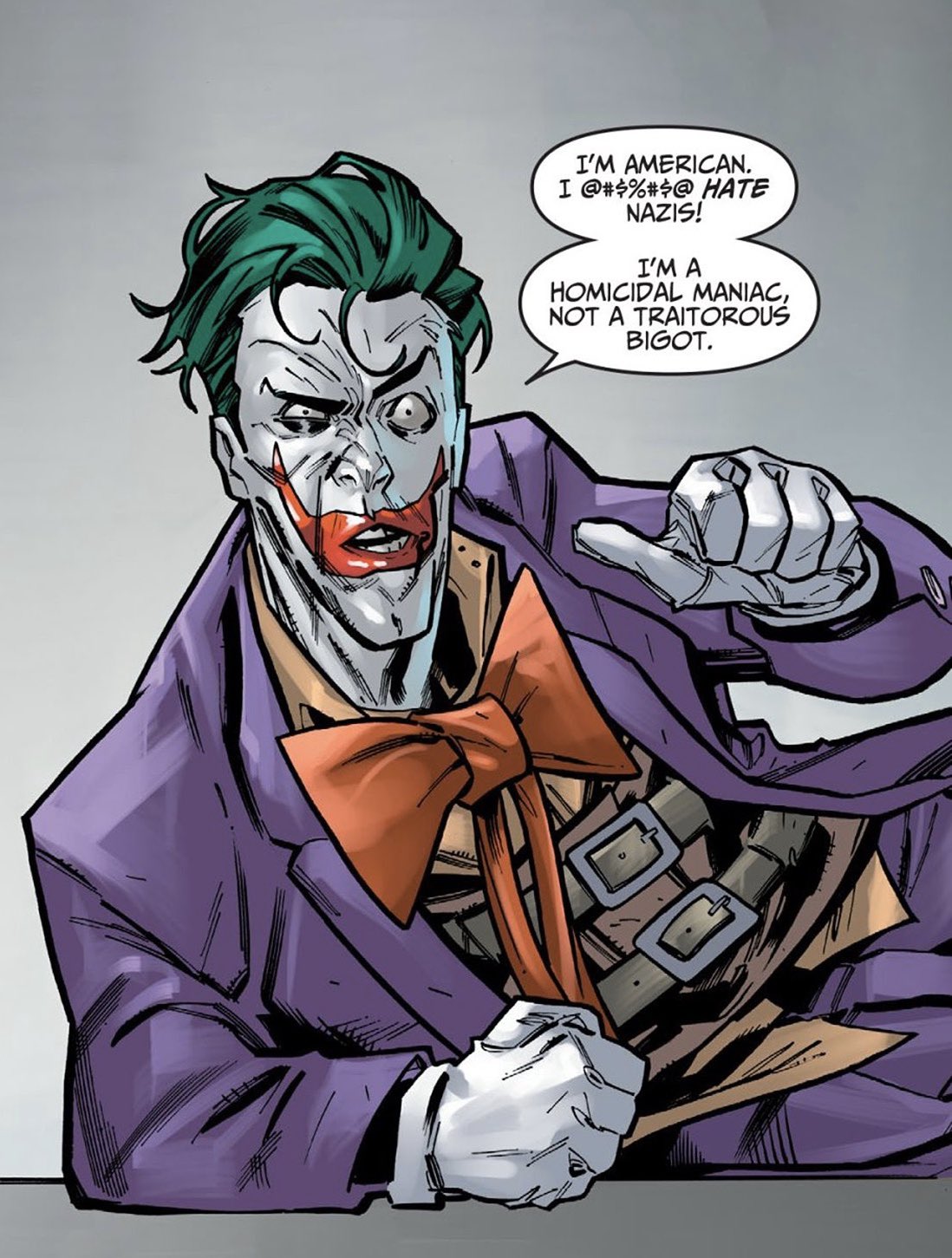 Comic Book writer and #1 New York Times bestselling comic book author, Tom Taylor is the hottest selling comic book writer of 2020! From Superhero to horror Taylor has it covered! You buy Tom Taylors comic books online at White Dragon Comics.

Tom's spinoff comics, i.e., Injustice comics are an example of a comic that is better than the game that inspired the comic. And the DCeased comic books not only rival Kirkman's Zombies in The Walking Dead, they out-shine them! He also presented us with the best incarnation of Suicide Squad since the Jon Ostrander days. Tom Taylor is also known for his work with Marvel's All-New Wolverine, X-Men Red and Superior Iron Man, plus his many Star Wars works!

You can find Tom Taylor's Action-Packed comic books for sale online at White Dragon Comics!