Shoppers Buy Comic Books Published Under Dark Horse Comics at White Dragon Comics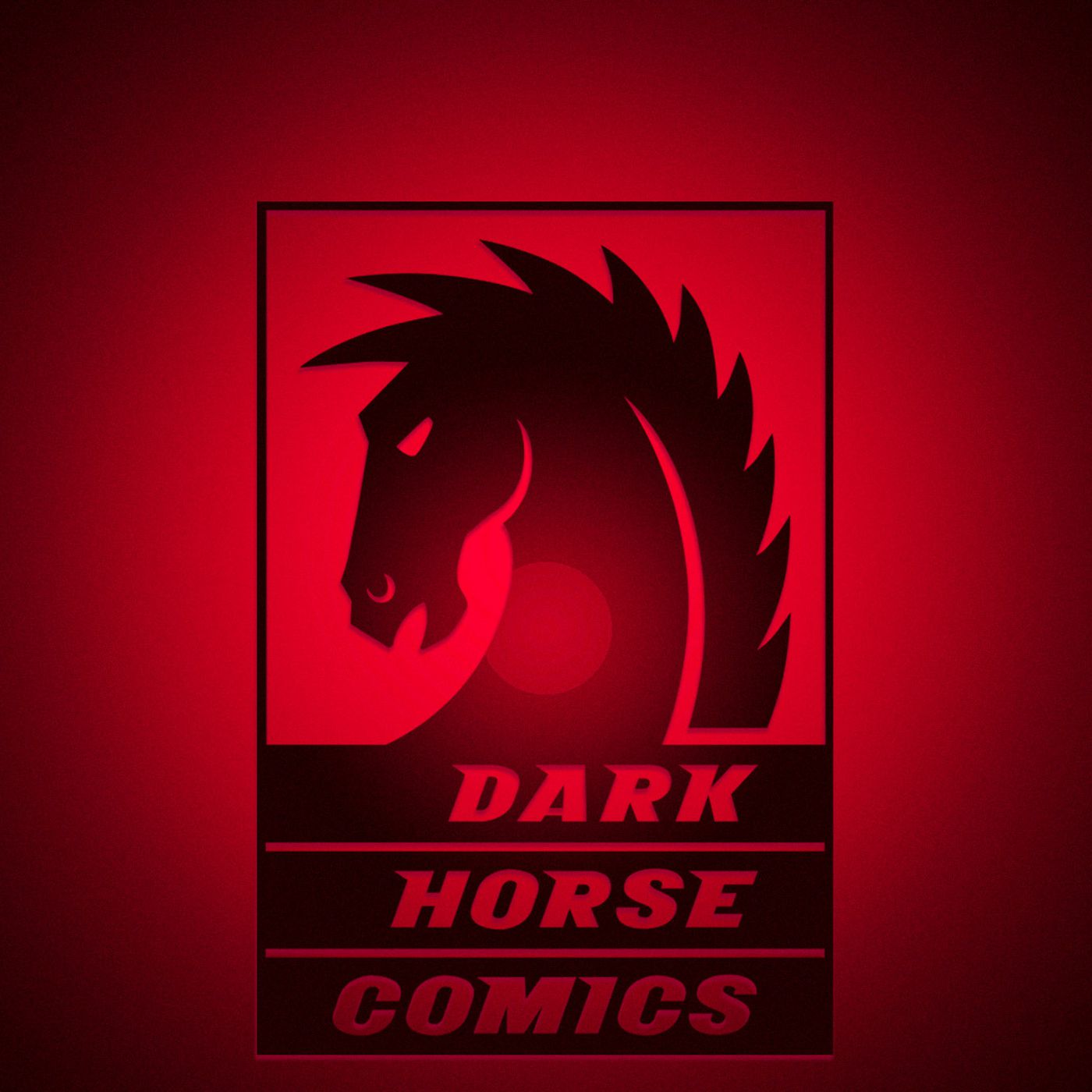 Dark Horse Comics publishes an array of comic books in several different genres and shoppers can buy comic books published under the Dark Horse Imprint at White Dragon comics. Shoppers will recieve the best prices on the hottest selling Dark Horse Published comic books, shoppers will be amazed at the vast choices available for sale! Dark Horse Comics book's are listed just below.
From science fiction to fantasy, from humor to horror. Whatever kind of comic books that you like to read, Dark Horse Comics has something for you. Established in 1986, Dark Horse Comics began with just two comic book tiles, but within a year the comic book company added nine more titles to their growing roster and today they are the third largest comic book publisher in the United States.
Founder Mike Richardson began with the idea of proving an ideal atmosphere for creative professionals, treating writers and artists as partners in the comic-publishing field instead of simply work-for-hire freelancers. Soon the industry's top comic book creators were flocking to Dark Horse Comics, where they could be involved in the publishing and marketing of their own creations.

Today, Dark Horse Comics continues to introduce new creator-owned projects regularly and expand publishing comic books based on sci-fi, fantasy, crime, comedy, horror and much more.

White Dragon Comics offers customers fast service, secure shopping and the Greatest Selection of Comic Books for sale online. Buy your Dark Horse comic books today! And, have Fun Shopping with Us!