Comic Book Enthusiast can Purchase Comic Books Published before,
The New 52 Reboot at
White Dragon Comics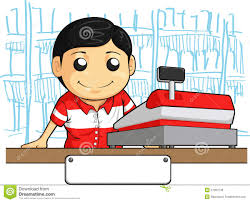 Comic book shoppers looking to purchase comic books from DC Comics before the New 52 Event can find several here at White Dragon Comics. Comic books before DC Comics reboot of the Universe are some of the best comics written, drawn and published. Writers and artist alike were on their "A" game before DC Comics reboot with cool comic books like Injustice, Gods Among Us comics, Action Comics, Batman comics and many more.

If you are shopping for comic books that were written and published before the New 52, shoppers will find a large selection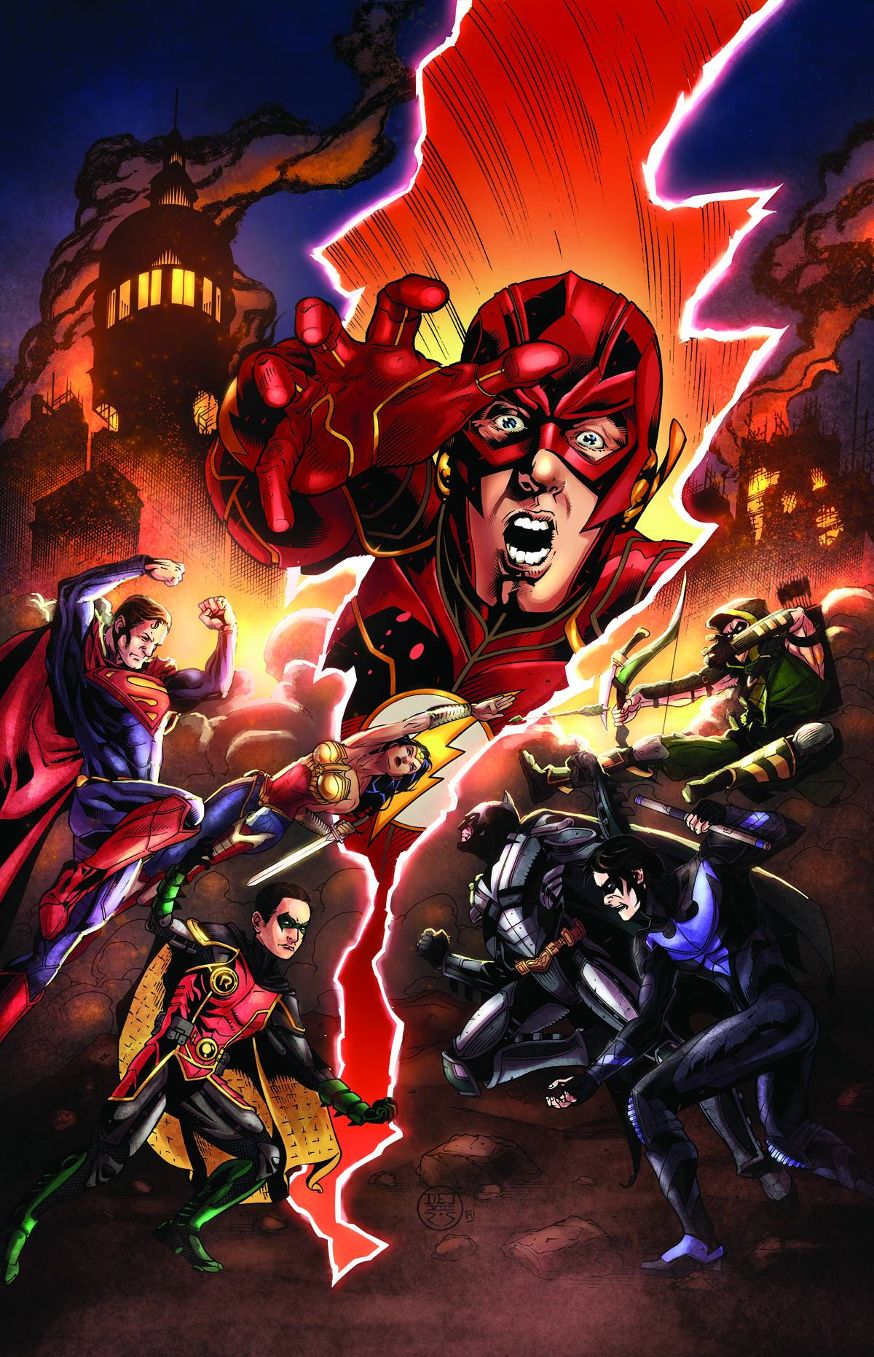 of new uncirculated comic books for sale at White Dragon Comics. One of the hottest selling comic book stories that took place before the New 52 was the Injustice Gods Among us series. This all-new storyline provided fans with the prequel to the Injustice: Gods Among Us fighting video game. Injustice takes place in an alternate reality, where Superman descends into tyranny following his family's death at the Joker's hands and establishes a totalitarian One Earth Regime. In response, Batman forms an insurgency to fight back against Superman's system. This comic book series was written by Tom Taylor and Brian Buccellato and illustrated by several different talented artists. Injustice was one of the top-selling comic book series published by DC Comics.

Comic Book shoppers can also purchase DC Comic's next big seller before the New 52 event… DC Universe vs. Masters of The Universe. This popular comic book series is written primarily by Keith Giffen and illustrated chiefly by Dexter Soy and stars many of DC's Great Superheroes and a few Anti-heroes.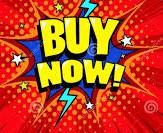 Shoppers can find these comic books and many more for sale at White Dragon Comics. Take advantage of our low shipping rates and order your comic or comic books today!