Childhood Memories Come Back to Life with Classic Cartoon Comic Books - Looney Tunes, Donald Duck, Mickey Mouse and Tons More Sold at White Dragon Comics!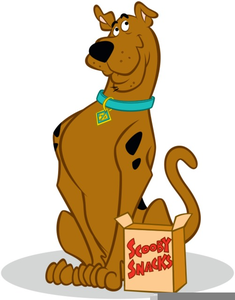 Classic Cartoon make the best Comic Books! I remember growing up as kid Saturday's were always the most fun and highly anticipated day of the week, because of those classic cartoons! Saturday morning would come, and you can find me and almost any kid in front of the tv with a bowel of cereal, watching cartoons! You can enjoy those moments again, White Dragon Comics sells Classic Cartoons reinvented in comic books, sold here!

Some of the best childhood memories, growing up came from Saturday mornings watching the masters at work, Road Runner, Foghorn Leghorn, Sylvester and Tweety Bird, and Scooby Doo plus many more. You will find tons of great issues for sale here at White Dragon Comic. Classic Cartoons are timeless, good fun and always acceptable reading for kids of all ages!

One of the all-time favorites was Foghorn Leghorn; he was the master of one-line zingers that always mustered the heartiest of laughs. That is one of the great attributes of classic cartoon comics, they are highly entertaining and totally kid-friendly, and priced cheap! Classic Cartoon comic book issues start at an affordable $2.99!
Classic Cartoon Comic Books take readers on hilarious adventures. You and your kids can enjoy reading Classic Cartoon's in Comic Books with your purchase at White Dragon Comics. Just below you will find tons of fun! Reading material that whole family van enjoy together!

Shoppers will find the best section with some of the lowest shipping rates offered on comic books! We encourage readers to take their time and look over all of the Kids Comics offered, you never know what gem you might find!